Answer
What Does COVID-19 Mean?
COVID-19 is an acronym for coronavirus disease of 2019.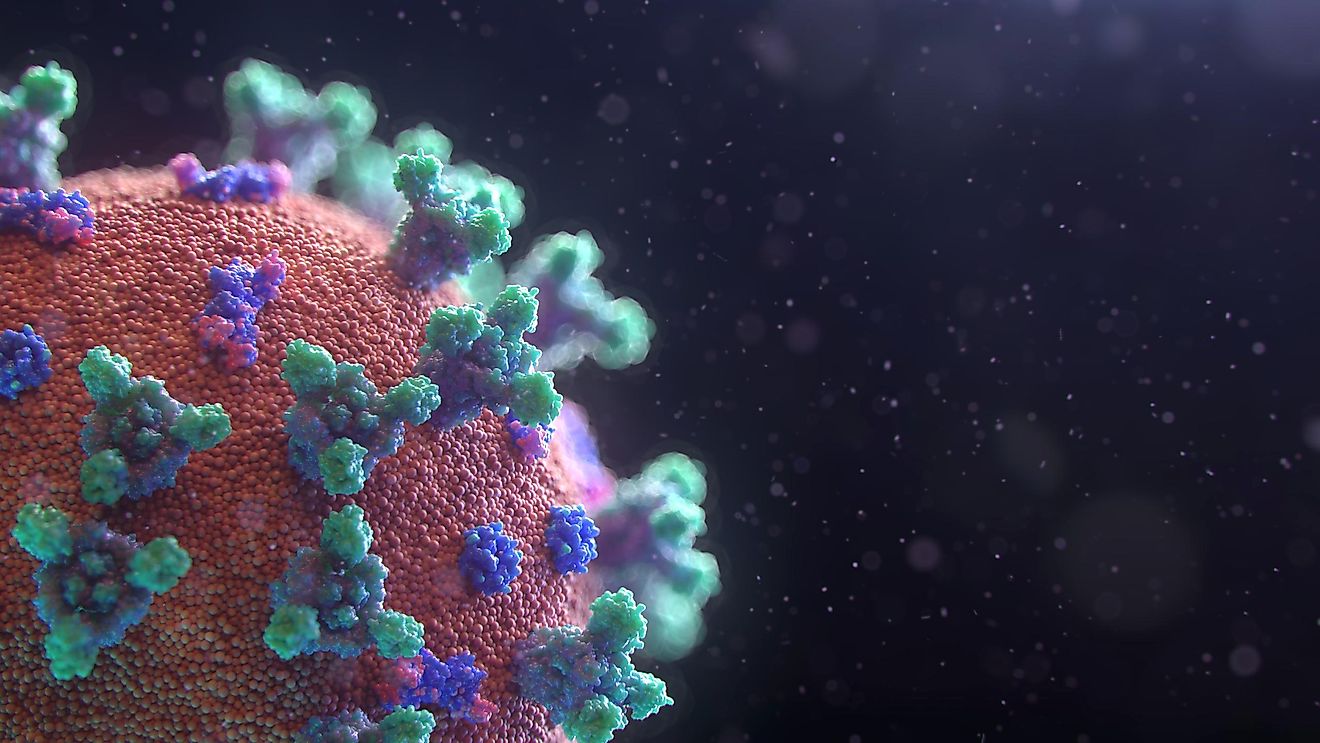 To understand what COVID-19 stands for, the starting point is to learn exactly what a coronavirus is. Getting down to basics, a coronavirus is a type of virus, which are microscopic parasites. Viruses cannot live long or reproduce with a host body.
There are many kinds of viruses, but not all cause diseases. Coronaviruses are common and can affect animals and humans. The first ones were identified back in the 1930s in domestic poultry. Animal coronaviruses can cause respiratory, neurologic, liver, and gastrointestinal diseases in animals.
How Coronaviruses Affect Humans
There are seven types of known coronaviruses that affect humans. The first four lead to the common cold, which is temporary in most cases. The other three cause serious lung infections or pneumonia. They are:
SARS-CoV (2002)
MERS-CoV (2012)
SARS-CoV-2 (the current pandemic)
When first discovered, a coronavirus is referred to as "novel," meaning that it is new and never seen in humans before. SARS-CoV-2 is similar to SARS CoV and MERS-CoV, because they are all zoonotic. This means that the virus starts in animals and is then transmitted to people. The prefix "corona" refers to its surface, which has spikes that look like small crowns.
The Name Change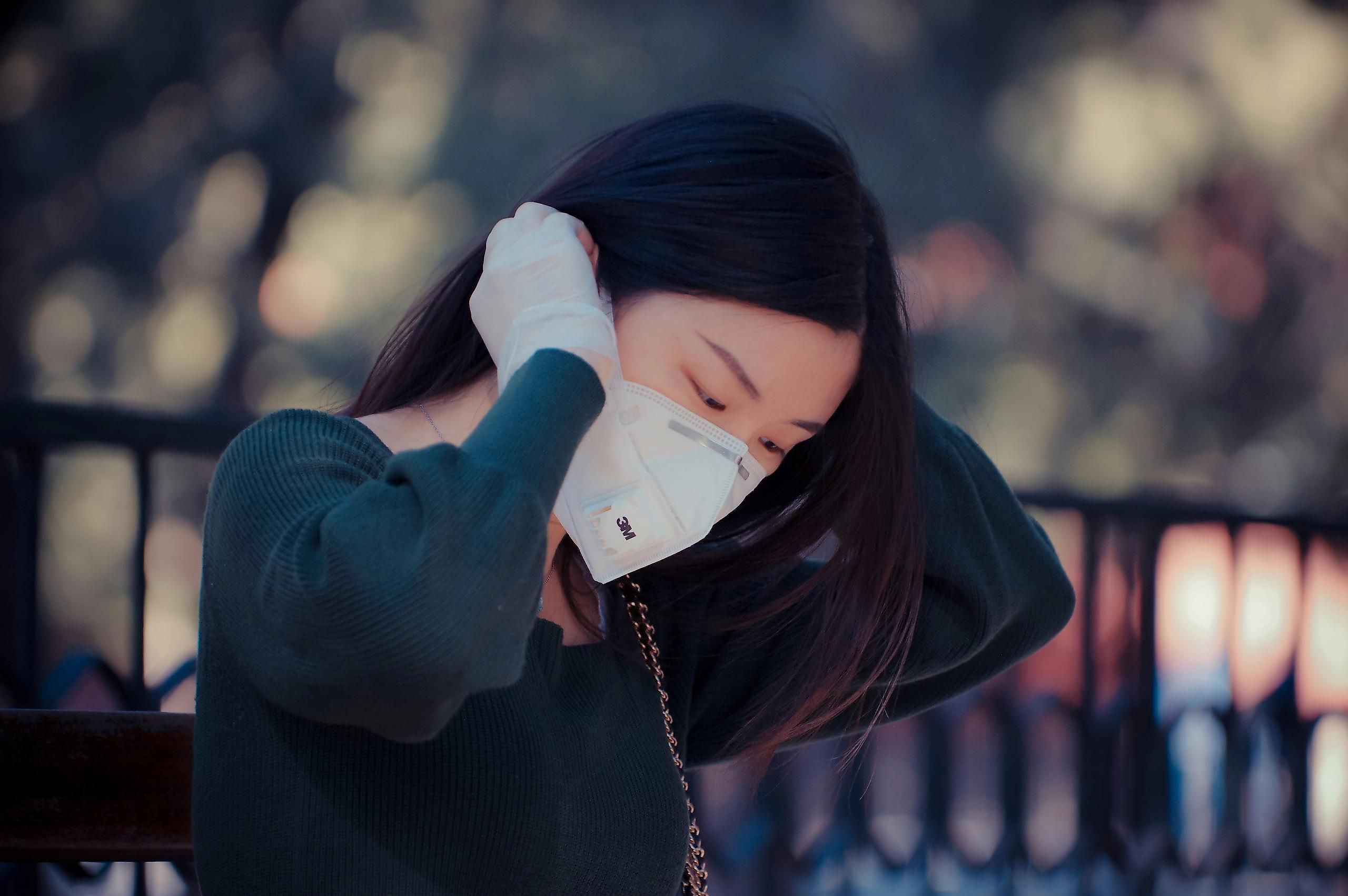 SARS-CoV-2 stands for "severe acute respiratory syndrome coronavirus 2." Genetically, it is closely related to SARS-CoV. For a short time, scientists were calling the 2019 strain 2019-nCoV. The "n" stood for "novel," and "CoV" referred to the virus' family name. On February 11, 2020, the World Health Organization (WHO) renamed SARS-CoV-2 to COVID-19, an acronym for "coronavirus disease of 2019."
WHO officially names diseases in its International Classification of Diseases, and they renamed SARS-CoV-2 to COVID-19 to make it easier to communicate the disease's progress and treatments across the globe. COVID-19 does not refer to any particular geographic locale, group of people, or animals. It is also easier to pronounce and clearly refers to the disease. Tedros Adhanom Ghebreyesus is the WHO's Director-General, and he stressed the importance of giving the disease this name, in order not to label it in any way that would be inaccurate or disrespectful.
How COVID-19 Spreads
It is generally agreed that COVID-19 spreads when an infected person sneezes or coughs, and the droplets are released into the air. Although they do not travel more than a couple of feet, they can land on surfaces or the ground in seconds. In the majority of cases, it takes about two weeks for symptoms to present after exposure. Authorities have stressed that physical and social distances are the best ways to prevent COVID-19 from infecting others.
Symptoms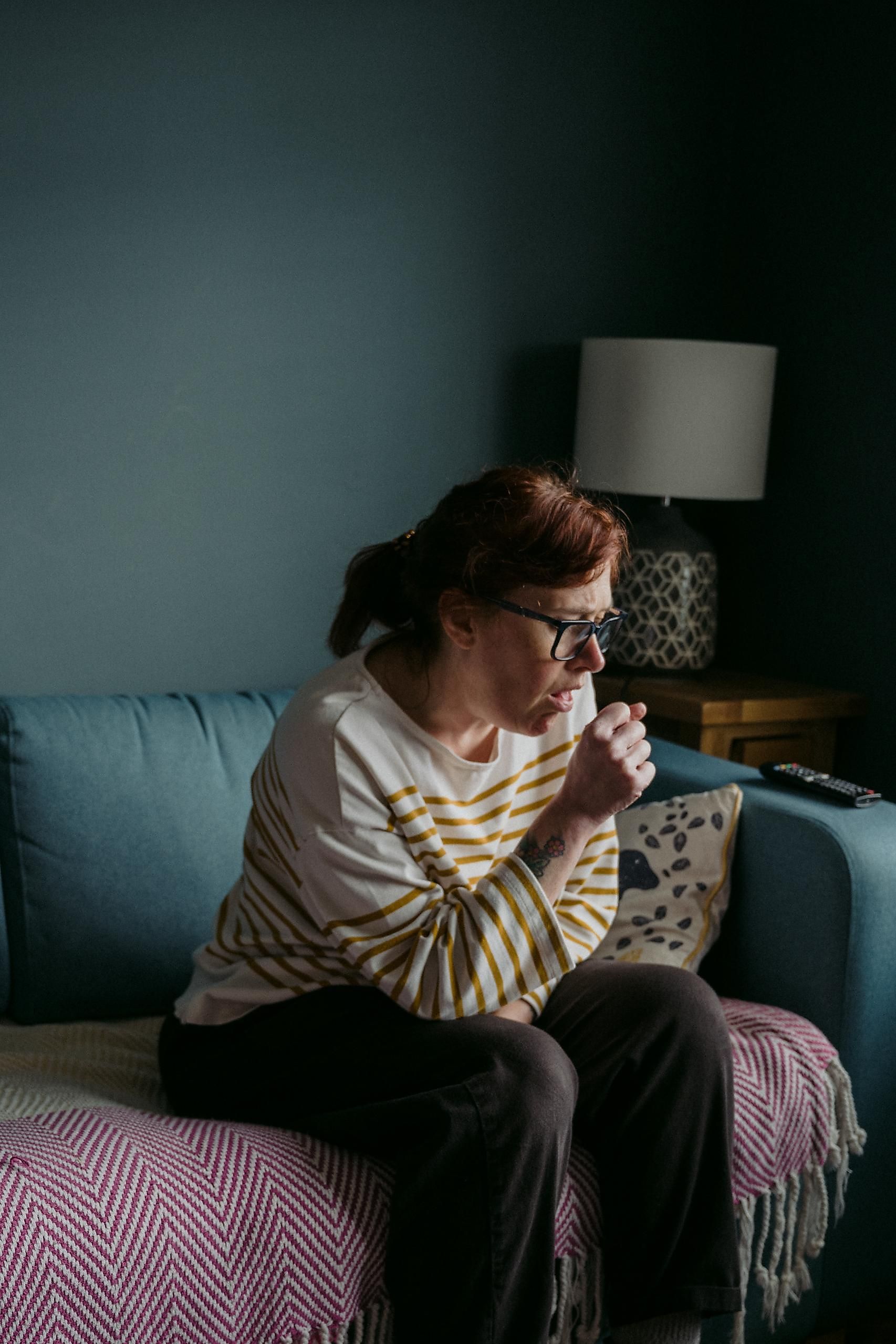 Widely reported COVID-19 symptoms include fever, sore throat, coughing, shortness of breath, a loss of smell or taste, and muscle aches. It can also cause kidney failure, severe respiratory problems, or death in rare cases. However, unless it is an emergency, the first course of action is to remain at home and call a health care facility.
The care provider will offer directions on the phone, based on the person's risk factors. In many cases, the caller will be told to stay inside and monitor their symptoms. Many eventually recover at home in isolation. If the symptoms worsen, including shortness of breath or high fever, they may be told to go to a clinic or emergency department. If possible, it is best to drive alone to prevent further spread of the disease.
About the Author
Ellen Kershner is a South Jersey-based writer who contributes to WorldAtlas.com, 55places.com, Natural Awakenings Magazine, Spryte Communications, Advanta Advertising, and Premier Legal Marketing. Her work has also been published by The Philadelphia Inquirer, Ed Hitzel's Restaurant Magazine, and the Burlington County NJ Trend newspaper group.  
This page was last updated on April 11, 2020.
Citations
Your MLA Citation
Your APA Citation
Your Chicago Citation
Your Harvard Citation
Remember to italicize the title of this article in your Harvard citation.