Answer
What Cruise Ships Had Covid-19 Outbreaks?
Princess Cruises and Dream Cruises have suffered from Covid-19 outbreaks on their ships.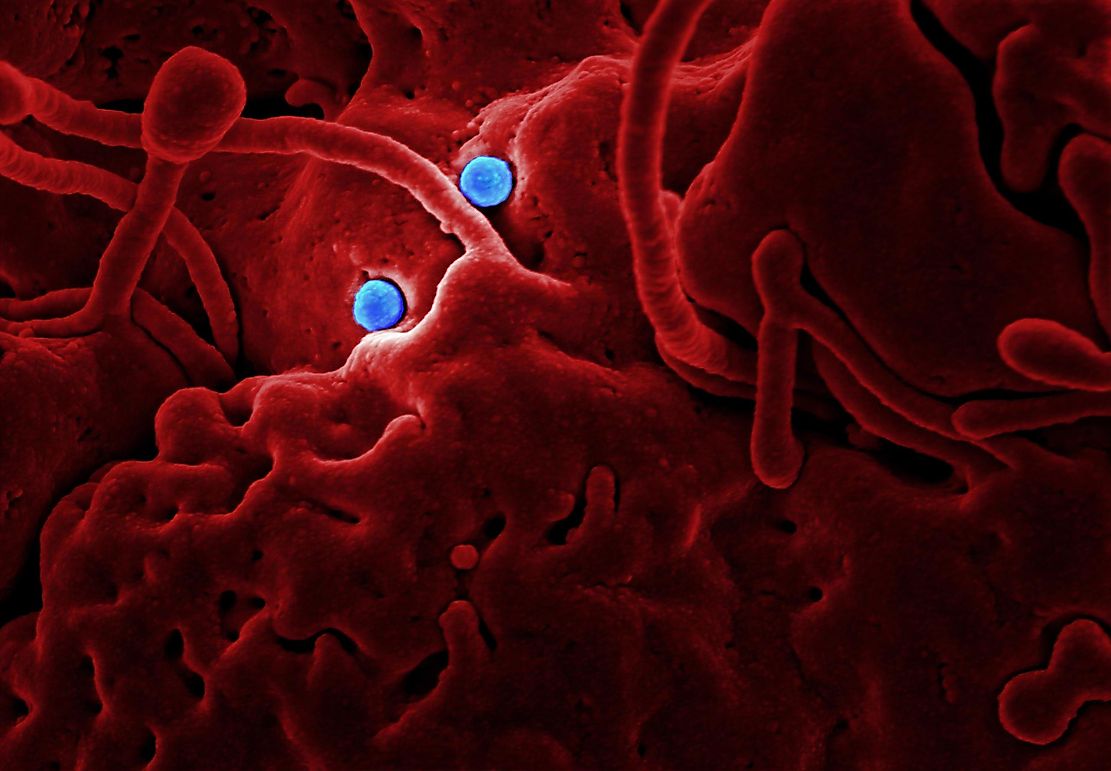 While cruises are a fun and relaxing way to see the world, you might want to hold off before booking a trip.
Many governments are asking travelers to defer their plans for cruise ship travel due to the recent Covid-19 or "novel coronavirus" outbreak. Those who have recently traveled on cruises are recommended to monitor their health and limit interactions with others. 
As with many other viruses, Covid-19 spreads quickly and easily between people in close quarters such as those on cruise ships. 
Read below to learn about the recent Covid-19 outbreaks on cruise ships. 
The Diamond Princess: Princess Cruises
A Covid-19 outbreak on the Diamond Princess resulted in seven deaths and 705 infections. 
A person who had been on board the ship between January 21 and 25, 2020 tested positive for Covid-19 after disembarking in Hong Kong. This person unknowingly caused a Covid-19 outbreak throughout the ship. 
10 passengers tested positive for Covid-19 on February 3, 2020, and were isolated the following day. The ship was quarantined after reaching Yokohama, Japan. All passengers were forbidden from stepping foot on Japanese land.
People with the virus were taken to be treated in isolation in a hospital. The rest of the crew and passengers had to stay on the ship until February 19, 2020. A total of 3,700 passengers and crew were quarantined. 
The Grand Princess: Princess Cruises
The Grand Princess cruise ship, which was carrying 3,500 passengers from 54 countries, became a breeding ground for Covid-19.
Nineteen crew members and two passengers contracted the disease during a voyage in early March 2020. Additionally, a deadly cluster of an additional 20 cases arose during a previous voyage on the Grand Princess.
The ship was quarantined off the coast of California in an effort to stop the spread of Covid-19. The Grand Princess is operated by the Princess Cruise line.
The Regal Princess: Princess Cruises
Also owned by Princess Cruises, the Regal Princess was stopped off the coast of Florida for Covid-19 testing. Two crew members were suspected to have the virus. However, Princess Cruises confirmed that both crew members tested negative and do not have Covid-19. The Center for Disease Control allowed the Regal Princess to resume sailing.
The World Dream: Dream Cruises
Three passengers aboard the World Dream cruise ship were confirmed to be infected with Covid-19 on. The ship's 3,800 passengers were quarantined on the boat on February 5, 2020 at the Kai Tak cruise terminal in Hong Kong. All crew members tested negative, and the quarantine was lifted on February 9, 2020.
MS River Anuket / Asara
Egyptian Health authorities announced that 45 people on board a Nile River cruise ship tested positive for Covid-19 on March 7, 2020. 
The outbreak was determined to have started with a Taiwanese-American woman who was a passenger on the ship. The initial twelve infections were among the ship's staff.
All of those who contracted Covid-19 did not show any symptoms. The ship was placed in quarantine at a dock in Luxor, Eygpt.
This page was last updated on March 12, 2020.
Citations
Your MLA Citation
Your APA Citation
Your Chicago Citation
Your Harvard Citation
Remember to italicize the title of this article in your Harvard citation.