With incredible climate variations, north to south, Chile's weather is most difficult to summarize, so we will focus on Santiago, and then refer you to the individual conditions and forecasts shown below.

As for Santiago, the spring months (September - November) are mild and the perfect time to visit, while summers (December - February) are generally dry and hot, with cool evenings and daily high temperatures often reaching 85° F.

The fall months (March - May) bring cooler temperatures with daily highs seldom exceeding 60°F, and the winter months (June - August) bring colder temps, heavy rains and mountain snowfall.


Chile Trivia
Are There Any Female Heads of Government?
There are many powerful women in politics around the world. Some examples are Queen Elizabeth and Prime Minister Theresa May of the United Kingdom, Chancellor of Germany Angela Merkel, and Ellen Johnson Sirleaf the President of Liberia and the first female head of state in Africa.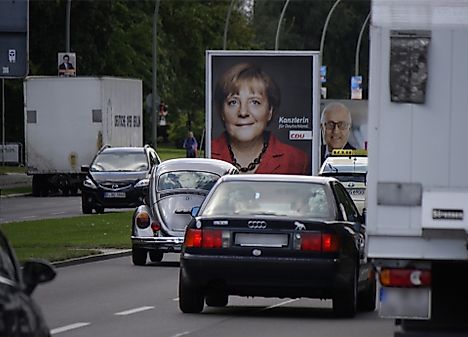 10 Female Heads of State
Countries Of South America
This page was last updated on September 29, 2015.