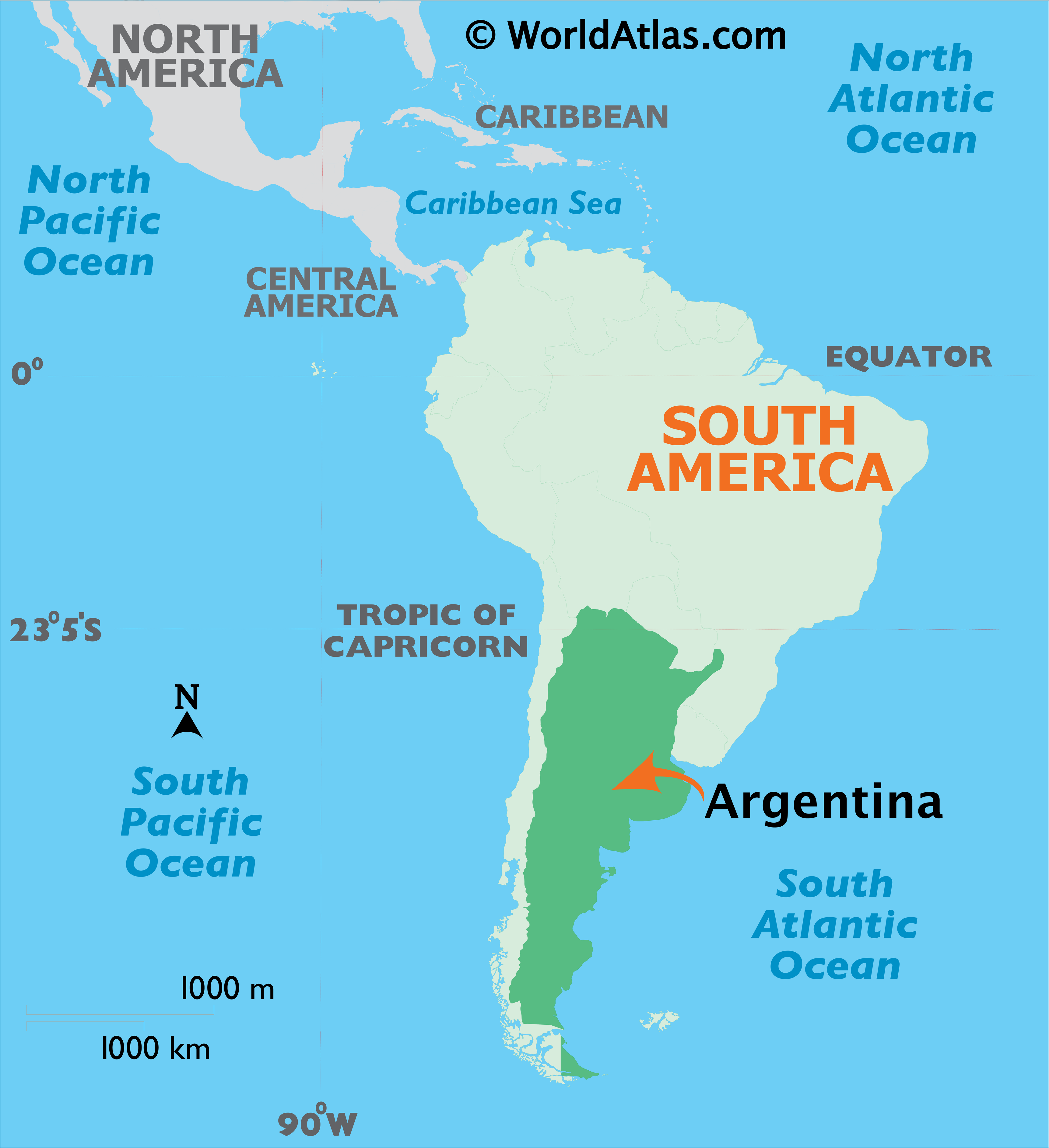 Argentina's enormous size dictates an incredible variety of climates, which makes it difficult to summarize. So, we offer a general description, and then refer you to the individual conditions and forecasts shown below.

In the northeast, tropical and steamy is the daily forecast on its border with Brazil; the northern Chaco plain areas are usually hot and dry in the summer, and moderately cold and dry in the winter; the capital city of Buenos Aires and the central coastal regions are warm and humid (often hot) in summer; then cool in winter.

The central Pampas is generally moderate throughout the year, with dry winters, hot summers and desert-like conditions in the far west.

The massive Patagonia region's weather ranges from subtropical (mild) conditions in the north, to sub arctic status in the far south. The higher elevations of the Andes are very cold, with frequent snow in the southern peaks.

Note that seasons in Argentina are just the opposite of those in the northern hemisphere. As an example, the summer months are (December - February) and daily highs in Buenos Aires reach the mid 80s.


Countries Of South America
This page was last updated on September 29, 2015.