North America Famous Natives

Climate:
North America's weather varies dramatically across the continent. Climates range from Arctic cold to Equatorial heat, and everything in between. Precipitation and temperature levels modulate dramatically depending on location.
A Few Current Weather Conditions: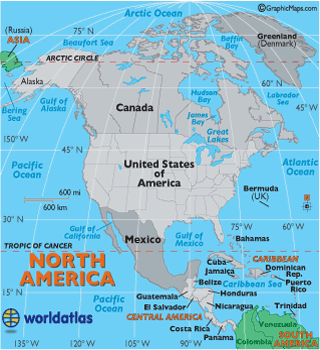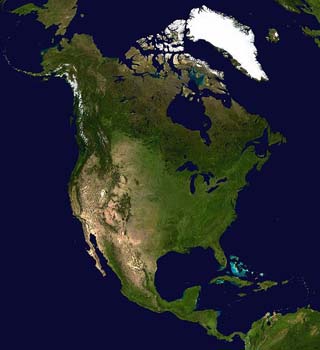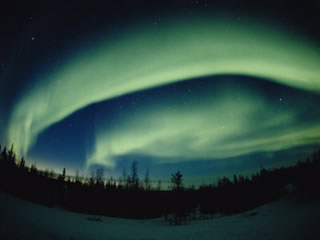 Aurora Borealis, aka Northern Lights, in the night sky
All pictures displayed are either from public domain sources, or provided courtesy of
AllPosters.com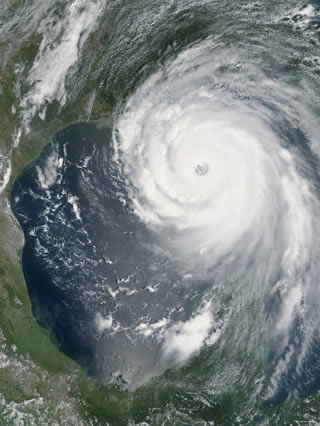 Hurrican Katrina nearing the Gulf Coast

This page was last updated on July 13, 2016.