Charleston South Carolina Photos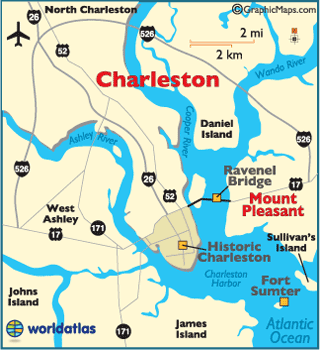 Photos....Charleston, South Carolina
What is it about Charleston...the sea breezes, the thick southern charms, the pastel homes along Rainbow Row?
The answers are varied, as Charleston easily beguiles over 4 million visitors each year, luring them in with a wide variety of attractions and historical sites.
Located about midway along the South Carolina Atlantic Ocean coastline, this gem of a city is an exotic blend of English, French and West African cultures, as well as an arts and culinary center of distinction.
All but surrounded by rivers, at its very heart lies a peninsula lined with historic homes, stunning gardens and cobblestone streets. And for gastronomes and shoppers, trendy restaurants and specialty stores await.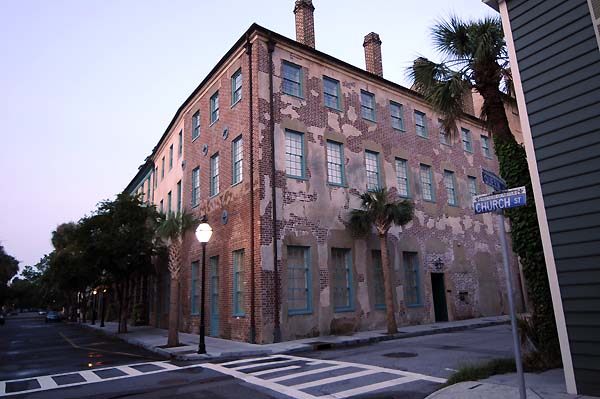 An early morning view on the corner of Church and Queen streets, Charleston, South Carolina.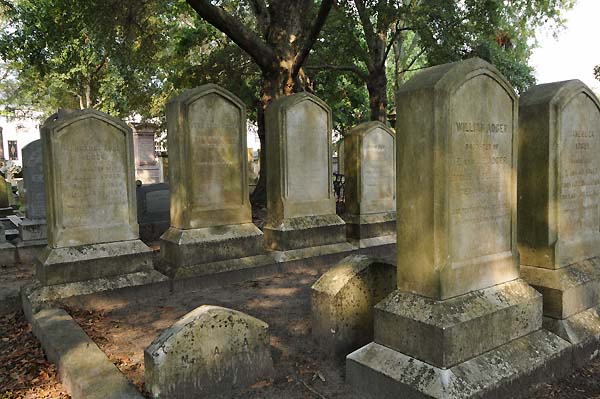 Often thick with moss-draped trees and wistful statuary of angels and children, southern cemeteries are one of my favorite places to visit. This large plot in a church cemetery in Charleston, South Carolina belonged to one family.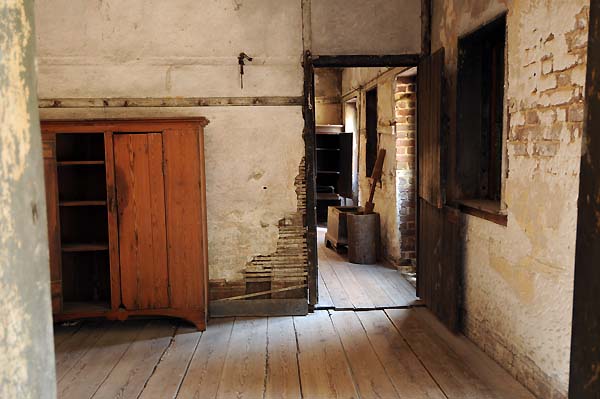 The Aiken-Rhett House was built for Charleston merchant John Robinson in 1817. A typical Charleston double house, the building consisted of a central hallway with two rooms on either side. At the back of the property sits the slave quarters, and during that time period it was home to a few dozen slave. This is a view of the warming kitchen.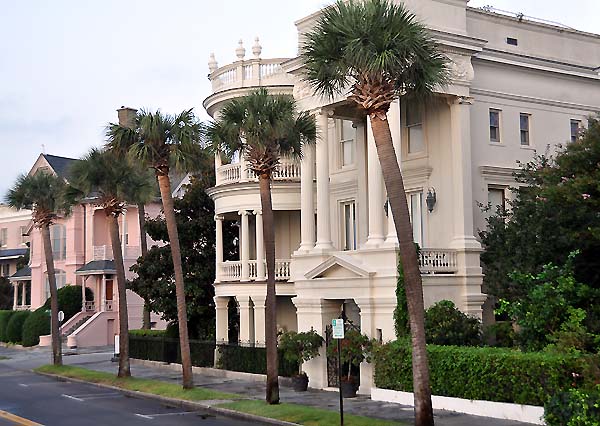 Facing the harbor along East Battery Street is famed Battery Row, a line of towering waterfront mansions that represent the heyday of Charleston's visual splendor. Homes here range in origin from 1809 to 1920, and display a mix of styles from Italian Renaissance Revival to Art Deco.
This page was last updated on July 12, 2016.