Oregon Schools - Oregon colleges and universities

Over 50 different colleges and universities are located in Oregon, including seven public universities and seventeen community colleges.
Oregon's private colleges and universities represent a wide variety of school types, ranging from alternative (Lewis and Clark) to traditional liberal arts (Willamette) to artistic (Oregon College of Art and Craft).
In 2014, the Oregon Higher Education Coordinating Commission was formed, largely centralizing and standardizing public higher education in the state. Though they develop higher education policy statewide, the HECC works hand-in-hand with independent governing boards at each of the nation's seven public institutions.
Schools in the state have gained national attention for athletic and academic success. The University of Oregon, the state's flagship public university, is a research hub and consistently places its football team in the top 10 nationally. Willamette University, is the oldest college in the Western United States.
Eugene Bible College
Oregon Graduate Institute of Science & Engineering
Oregon University System
Western States Chiropractic College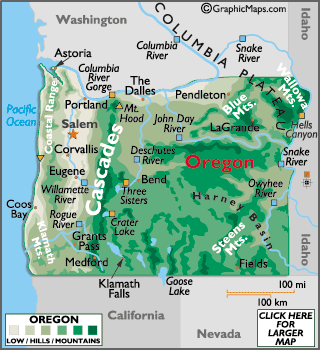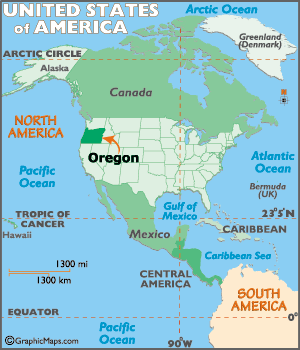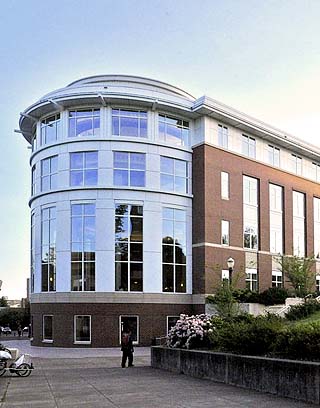 Oregon State University