Connecticut Description
Connecticut entered the new Union on January 9, 1788, as the fifth of the original 13 states, but victory in the American War of Independence was costly for Connecticut, as well as all of the colonies.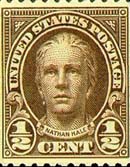 Regardless, Connecticut struggled onward and eventually prospered; seaports were busy and the first textile factories were built, new jobs were created that attracted immigrants from across Europe.
Connecticut abolished slavery in 1848, when the plight of black slaves in the southern states was a growing controversial issue. That moral dispute between the northern and southern states peaked, and in 1861, America's Civil War began.
Slave-free Connecticut joined the Union cause. Military records indicate that it supplied copious amounts of men and ammunition to the Union effort.
That bloody conflict ended in 1865, and in the years that followed the state's economy was dominated by manufacturing. Hartford, its capital, became one of the chief centers of the U.S. insurance industry.
During World War I (1917-1918) munitions were the most prosperous business in Connecticut, and would remain so until the Great Depression of the 1930's reared its ugly head, proving financially disastrous across Connecticut, and all of America.
In the end it was World War II that revived the state's 20th century economy. Unparalleled growth in munition and other defense-related industries, as well as demand for traditional products sparked the economy.
In the mid 1950's, the Electric Boat shipyards built the world's first nuclear submarine in Connecticut, the USS Nautilus. In addition it built the first ballistic-missile submarine, the George Washington, and many others.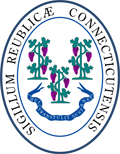 With idyllic living conditions for workers and close proximity to New York City, southwestern Connecticut boomed in the latter part of the 20th century, as major Fortune 500 corporations (including defense contractors) moved into the state.
Although somewhat small in size, Connecticut is incredibly large in stature. The "Constitution State" was a significant contributor to the birth of America, as it stood brave, straight and tall during the Revolutionary War and the country's fight for freedom.
For those seeking an outdoor adventure, or an historic journey through colonial times, the charming and graceful State of Connecticut has it all.
Connecticut Photographs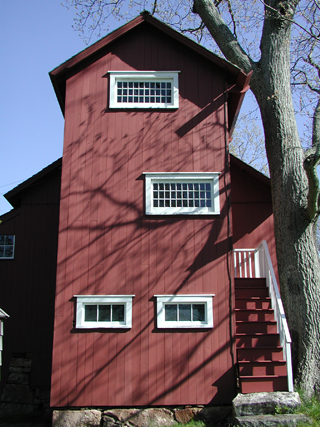 Weir Studio, Connecticut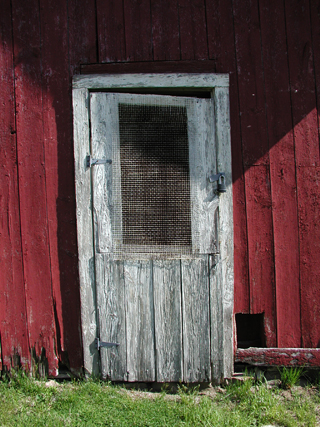 Ice House Door, rural Connecticut
Connecticut Cities, Counties & Area Codes
This page was last updated on April 7, 2017.