Alabama Travel to
ATTRACTIONS: (a few major)
Alabama offers a wide variety of quality family attractions, including sandy beaches along its Gulf of Mexico coastline, forested mountain campsites and trails, and great fishing lakes.

In addition, some of its favorite attractions include NASA's Space Center in Huntsville, numerous Civil War battlefields, the USS Alabama battleship moored near Mobile, the NASCAR Super Speedway in Talladega, and the historic cities of Birmingham and Montgomery, and of course, Alabama's famous "Southern Hospitality."

For additional attractions and points-of-interest, follow the links below.
CONVENTION AND VISITOR BUREAUS:
TOURISM SITES AND LINKS:




PASSPORTS - TRAVEL VISAS:




United States entry requirements are the same in all states, with most foreign travelers requiring a visa. There are exceptions as Canadian citizens only need proof of that citizenship. Travelers coming to the U.S. for tourism or business for 90 days or less from qualified countries may be eligible to visit the U.S. without a visa.

For the latest information, including required documentation, any interested party should apply at the American Embassy or Consulate with jurisdiction over their place of permanent residence. In addition, we strongly recommend visiting the U.S. Department of State's visa website page
Alabama Photographs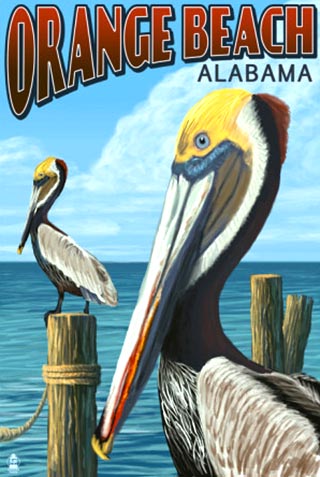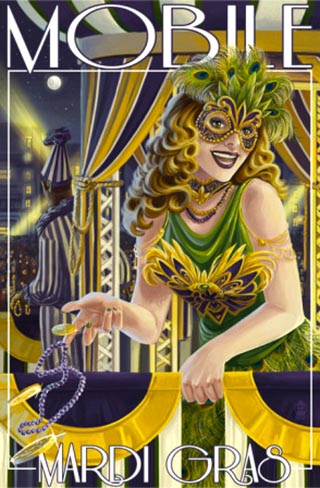 Alabama Cities, Counties & Area Codes
This page was last updated on April 7, 2017.