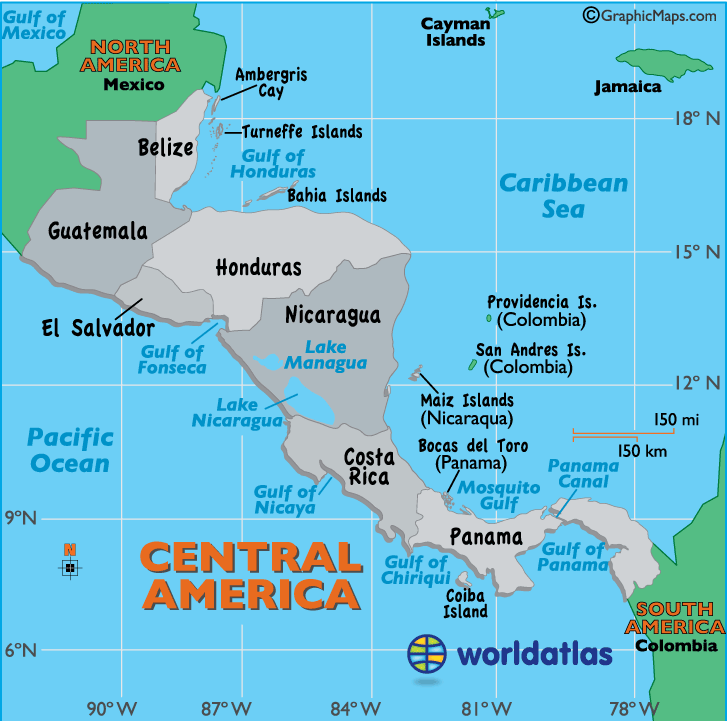 There are hundreds of famous people from the Caribbean. From Bob Marley to Fidel Castro, each island has their famous sons and daughters. To see our list from each Caribbean country click on a link below.

Is a famous person missing from this page?
Submit your Famous Caribbean Native
This page was last updated on September 19, 2016.