People listed are almost always native to the country. We do (on occasion) include those that have either lived within the country for most of their adult life, or have made a significant contribution to the country in their personal endeavors.
W continued
Dariusz Wolski cinematographer
Aleksander Wolszczan astronomer
Marian Woronin athlete, Olympic medalist
Agata Wrobel weightlifter, Olympic medalist
Tomasz Wroblewski musician, songwriter
Leon Wyczolkowski painter
Piotr Wysocki army lieutenant, November uprising leader
Stanislaw Wyspianski playwright, painter, poet
Y - Z
Daniel Yanofsky chess grandmaster
Jozef Zabinski chess master, problemist
Franciszek Zablocki comic dramatist, satirist
Marian Zacharski intelligence officer
Adam Zagajewski poet, novelist, translator, essayist
Janusz Zajdel author
August Zaleski economist, former president
L. L. Zamenhof inventor
Kordian Jozef Zamorski military officer
August Zamoyski sculptor
Maurycy Klemens Zamoyski politician
Krzysztof Zanussi producer, film director
Kazimierz Zarankiewicz mathematician
Andrzej Zawada mountaineer
Jozef Zawadzki chemist
Janusz K. Zawodny historian, political scientist
Piotr Zbylitowski poet
Wladyslaw Zelenski musician
Stefan Zeromski novelist
Rafal A. Ziemkiewicz writer
Krystian Zimerman pianist
Aleksandra Ziolkowska-Boehm author
Szymon Ziolkowski hammer thrower, Olympic medalist
Artur Zmijewski filmmaker, photographer
Czeslaw Znamierowski philosopher, jurist, sociologist
Kazimierz Zorawski mathematician
Andrzej Zulawski film director
Jerzy Zulawski novelist
Juliusz Zulawski poet, prose writer, literary critic, translator
Henryk Zygalski mathematician, cryptologist, Enigma decrypter
Antoni Zygmund mathematician
Adolf Zytogorski chess master
Eugeniusz Zytomirski poet, playwright, novelist
Is a famous person missing from this page?

Poland's Information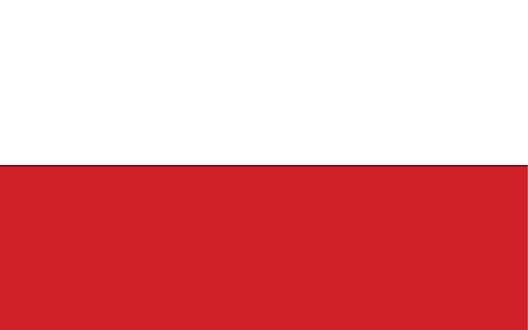 | | |
| --- | --- |
| Land Area | 304,255 km2 |
| Water Area | 8,430 km2 |
| Total Area | 312,685km2 (#69) |
| Population | 38,523,261 (#34) |
| Population Density | 126.62/km2 |
| Government Type | Parliamentary Republic |
| GDP (PPP) | $1,050.00 Billion |
| GDP Per Capita | $27,700 |
| Currency | Zloty (PLN) |
| More Information | Poland |
This page was last updated on April 7, 2017.