Paris Photos - France Map, Europe Maps France Map Information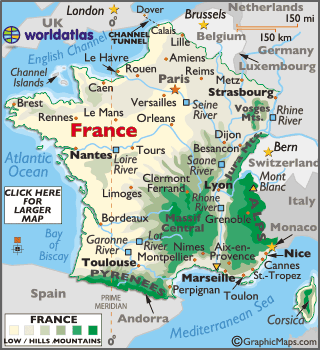 Paris, France
Paris is the capital and largest city of France. It is situated on the river Seine, in northern France, at the heart of the Ile-de-France region.
Its metropolitan area is one of largest population centers in the European Union and Europe, with more than 12 million inhabitants.
Paris is today one of the world's leading business and cultural centers, and its influences in politics, education, entertainment, media, fashion, science, and the arts all contribute to its status as one of the world's major global cities.
The city is considered one of the greenest and most liveable cities in Europe, as well as being one of the most expensive.
Three of the most famous Parisian landmarks are the 12th-century cathedral Notre Dame de Paris, the Napoleonic Arc de Triomphe and the 19th-century Eiffel Tower.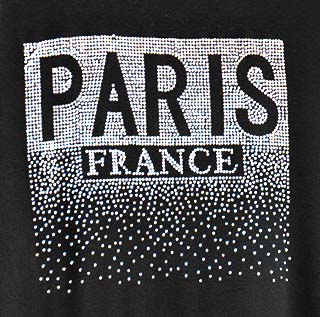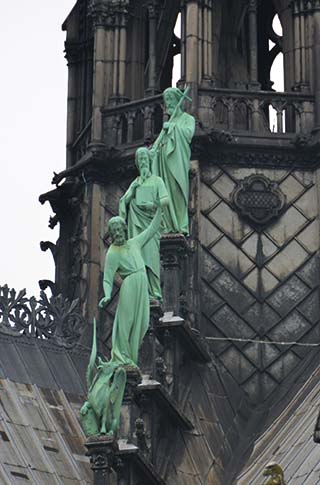 Sculptures high atop Notre Dame Cathedral.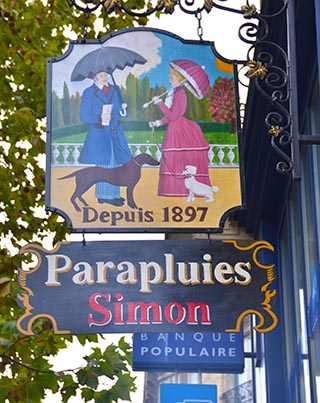 An umbrella (or parapluies) shop in Paris.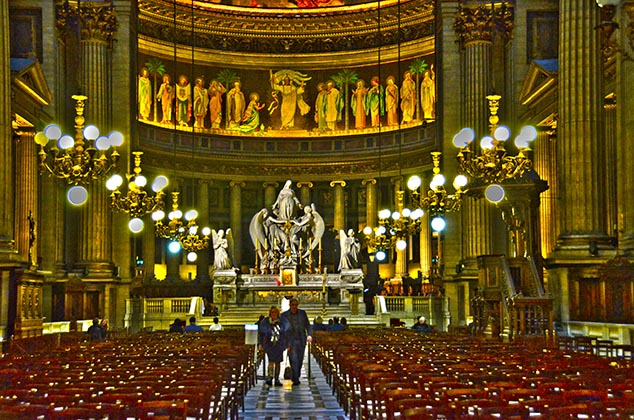 La Madeleine is a much-visited Roman Catholic church in the 8th arrondissement of Paris. It was designed in its present form as a temple to the glory of Napoleon's army. This is a view of the lavishly gilded inside. Above the high altar, stands a statue by Charles Marochetti depicting St Mary Magdalene being lifted up by angels.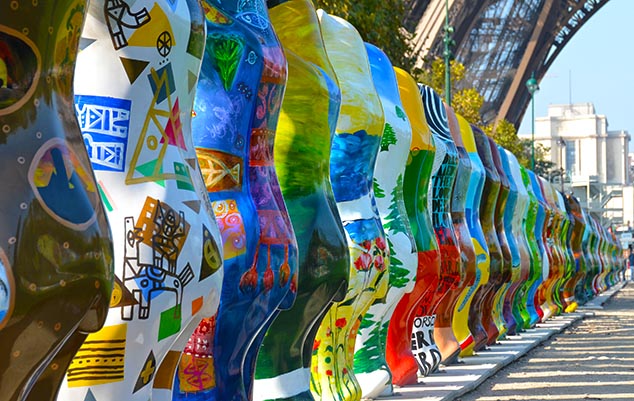 The United Buddy Bears are an international art exhibition with more than 140 two-meter-tall fiberglass bears representing individual countries. They promote peace, love, tolerance and international understanding and are displayed across the planet. They stand here in Paris in 2012, fronting the Eiffel Tower.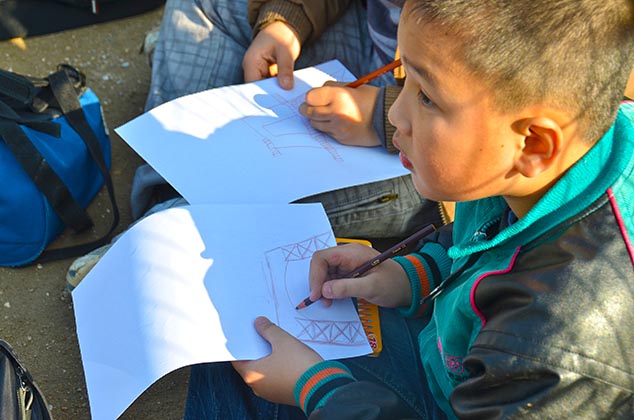 And speaking of the Eiffel Tower, when there last I noticed a group of students sketching the massive structure, and this young man was certainly focused on the assignment at hand.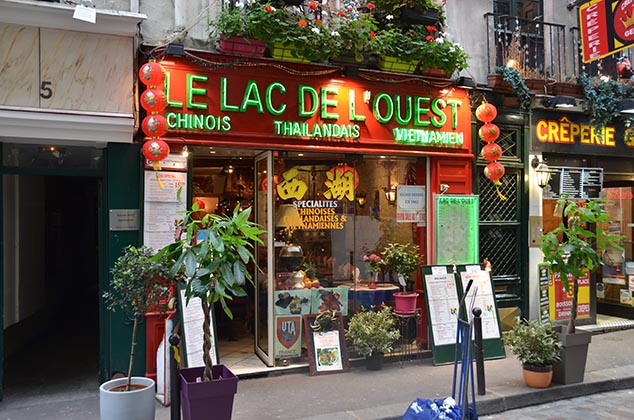 Paris, like other major cities around the globe, is a mix of many ethnic groups. Their individual cultures and styles are on display across the city and this oriental restaurant near Notre Dame Cathedral is a good example of same.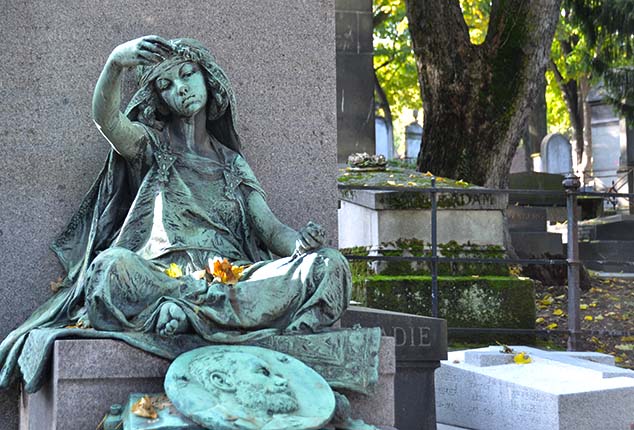 The Montmartre Cemetery in northern Paris is a peaceful resting place for hundreds. Among the famous and near-famous here you'll find Edgar Degas, Jacques Offenbach, Heinrich Heine, Hector Berlioz, Nijinsky, Stendhal, Adolphe Sax (yes the guy who invented the saxophone). Also on display are some of the most striking sculptures in Paris. If you have the time, it's a great place to visit.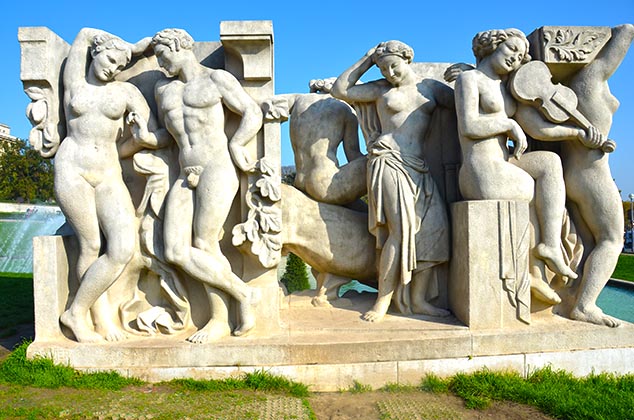 The modernist Palais de Chaillot in Paris is a complex built for the World Fair of 1937. It houses several museums, an aquarium and a theater. From the esplanade you have a great view of the Eiffel Tower. This is one of the sculpture groups on display there.