Rome Travel Information - Lowest Airline, Hotel and Rental Car Rates
Traveling To Elba via Rome?


Note: Taking a ferry to Elba is the best method of travel to the island, so we suggest making travel reservations through Rome.
We have low airfares, hotels and rental car rates:



Need Ferry Reservations to Elba?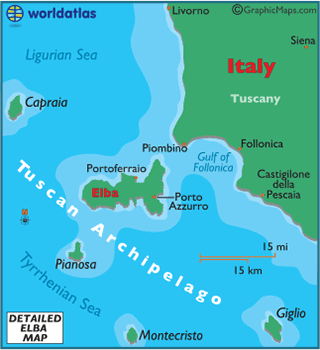 print this map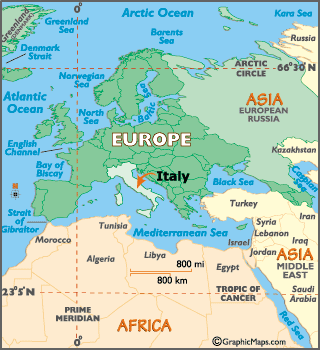 print this map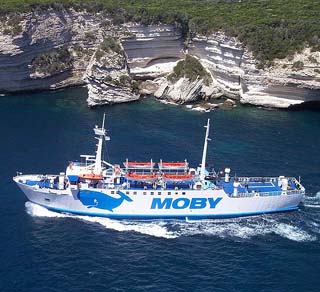 A Moby ferry boat travels to its destination Stahlkocher at en.wikipedia