Australia Facts, Capital City, Currency, Flag, Language, Landforms, Land Statistics, Largest Cities, Population, Symbols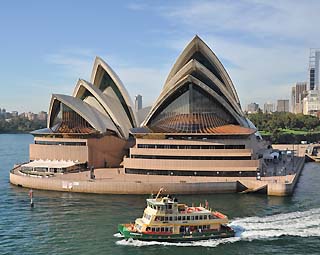 A classic view of the Sydney Opera House.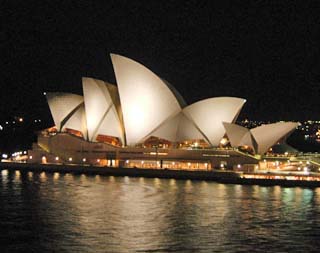 That same Opera House at night.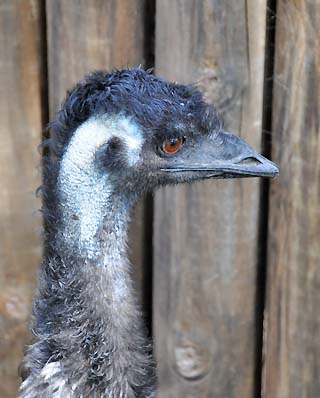 The flightless emu is unique to Australia. It can reach over 6 ft. tall, and run at speeds near 30 mph.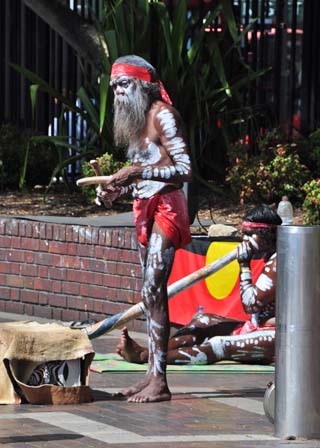 An Aboriginal street entertainer, Sydney.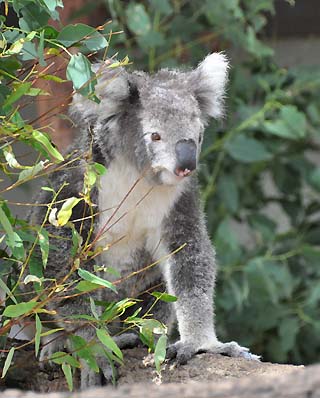 The Australian Koala.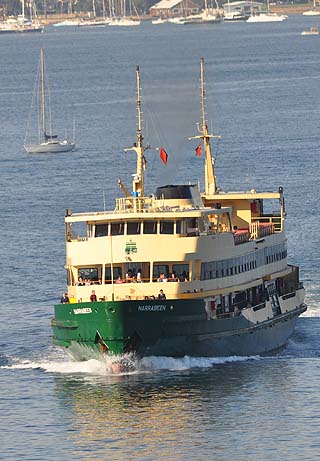 Sydney Harbor ferry.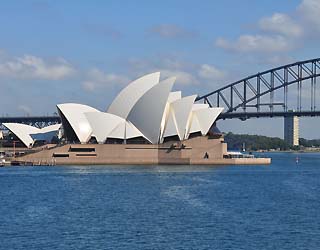 From a ferry in Sydney Harbor, this is another view of the Opera House and the Harbor Bridge.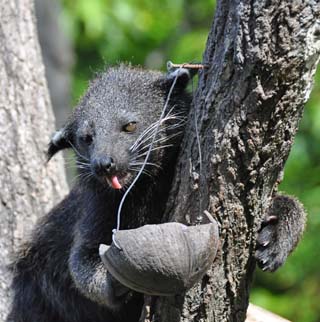 Australian Binturong, a tree-dwelling animal related to the mongoose.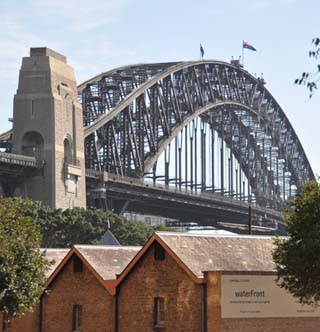 Sydney's Harbor Bridge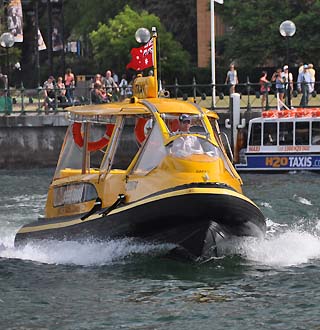 A Sydney water taxi will take its passengers to any harbor-fronting destination for about the same fee as a standard street taxi.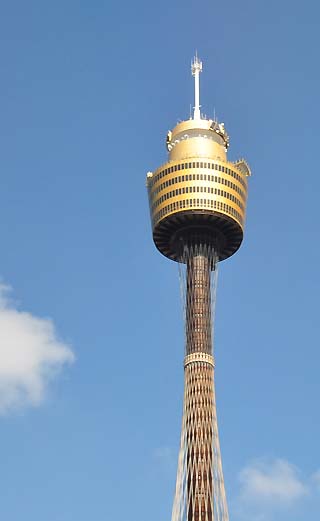 The Sydney Tower tops the city skyline at 1,000 feet high. It offers a bird'e eye view of this marvelous city.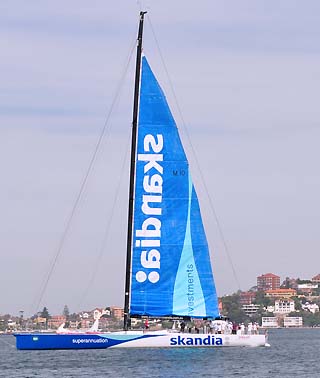 Sydney Harbor is a great place to sail.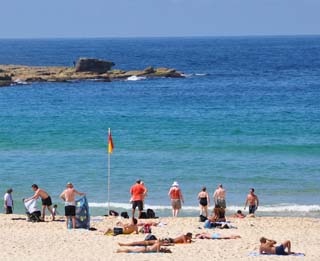 A beautiful day at Bondi Beach, Australia's most famous beach for fun, sun, shopping and surf.
here!