Enroute to Devil's Islands, French Guiana.com Trip Journal
Chris' (Previous) Daily Journal
March 16, Day at Sea
Atlantic Ocean, enroute to Devil's Islands, French Guiana
What a difference a day (or in this case, a night) makes. We awakened this morning to see the blue waters of the Atlantic Ocean, after spending a week on the muddy Amazon. We could also feel the difference in the waves with more rocking of the ship today.

Today is Mariner's Day. A Mariner is the name of the frequent cruiser program offered by Holland America. There are various categories, depending on the number of days sailed with a Holland America ship. So, today we were invited to a luncheon in the main dining room. Some Mariners were invited to a brunch, some to a reception, and some to the luncheon. The food was excellent and we had an enjoyable experience.
One of the interesting things we learned was that Holland America has the highest repeater program of any cruise line and that the ship we are on, the Prinsendam, has the highest number of repeat visitors of any of their ships. We certainly like the ship and are very impressed with the crew.
Today was Ed's birthday, so the seven of us tablemates, celebrated with dinner at the Pinnacle Grill. We all gave a gift – nothing that he can use, of course, but we certainly had a laughter-filled evening.
We will arrive at the Devil's Islands tomorrow and spend the day. It should be quite interesting.
< More info about French Guiana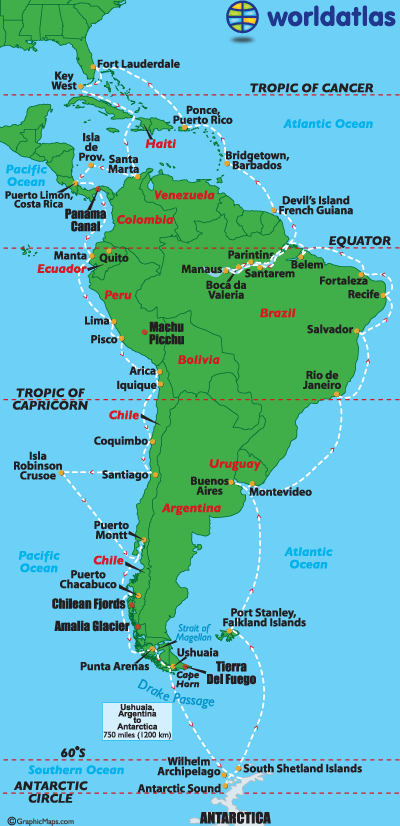 This page was last updated on July 12, 2016.