Enroute to Coquimbo, Chile Trip Journal
Chris' (Previous) Daily Journal
February 2, Day at Sea
Enroute to Coquimbo, Chile

The weather is beginning to turn cooler – a sure sign we are on our way south toward the Chilean fjords. Yesterday, the highs were only in the 70's, and today was cooler. It was quite a challenge to pack for summer and winter in planning the trip.
Today, was a 5 km walk for the Susan G. Komen Foundation Race for the Cure. Every ship we have been on has taken part in this important fundraiser in the fight against breast cancer. Due to the length of the cruise, and the separate segments, the event will be held more than once.
Chile is the world's longest and most narrow country in the world. Thus, it has a variety of landscapes – the central region is agricultural – orchards, vineyards, wheat fields along with green pastures for raising cattle and sheep. This area is also where the main cities are located and most of the Chileans live. In the north, it is more arid in fact, the Atacama Desert is located here. It is the earth's driest region. In some parts of the desert no precipitation has ever been recorded. In the south are the island, the forests, mountains and glaciers. The eastern portion is hemmed in by the Andes Mountains. Due to a fault in the earth's crust, this area is subject to frequent volcanic eruptions and earthquakes. All in all, a very interesting and diversified country.
Several fellow passengers have been affected by a gastrointestinal virus (including two of our tablemates). It's extremely contagious – passed by touching, so no one is shaking hands!
The ship's crew is very pro-active in trying to control its spreading. The buffet dining area, the Lido Deck, normally self-serve, is being manned by personnel, so no one is sharing utensils, i.e. making own salads, etc. In addition, the servings of butter, salt, pepper are now in the individually wrapped packages. Water, tea, coffee, juices are handed to the passengers. There are sanitary hand washing stations in multiple locations on each deck. Pool towels are handed out instead of stacked. All sports equipment is locked up, and is available upon request, as after each usage, it is sanitized.
Passengers experiencing any symptoms are encouraged to see the ship's medical center for medication. A Hazmat team is sent to the cabin to sterilize and passengers are in isolation for 24 to 48 hours. We deeply appreciate the measures they are taking to control the spread of the virus.
The Captain announced yesterday, in doing some analyses, they think the virus may have been picked up in Lima – possibly from the Pisco Sours that were being offered at many locations. The Sours include raw egg whites and ice. Many of our stomachs cannot tolerate the water in these countries. The Captain is asking everyone to refrain from drinking anything offshore that is not bottled.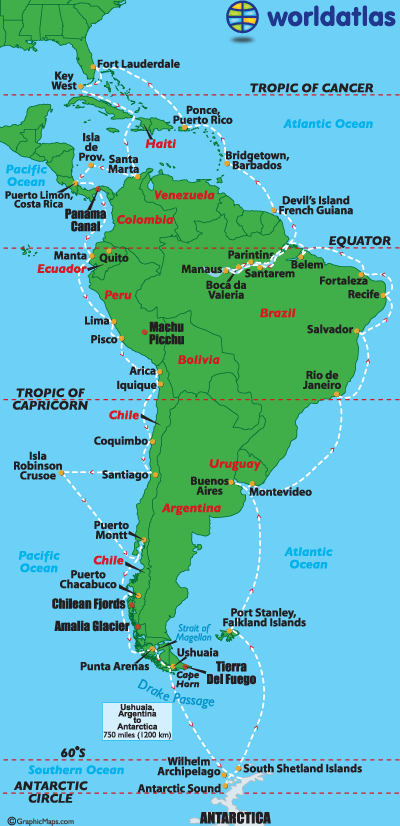 This page was last updated on July 12, 2016.