Day at Sea South America Trip Journal
Chris' (Previous) Daily Journal
January 25, 2010, day at sea
We love days at sea – they're relaxing and allow us to get caught up on work.
We are on our way to Callao (Lima) Peru. We'll be there Wednesday and Thursday.
People who purchased any wood carvings or wooden artifacts during our stop in Manta, had to give them to ship personnel to put in freezer storage for 48 hours. This is a safety precaution to prevent unwanted bugs from ruining the piece and of course, from entering the ship.
Last evening, the coffee bar was a popular place with the Minnesota vs. New Orleans game showing – and there were definitely fans for both teams. The game was still on when we went to dinner at 8pm. Since our table is directly below the coffee bar, John and I took turns running back upstairs to check scores and reporting back to our table and a couple others. We were finished with dinner in time to watch the end. Go Saints!
Tomorrow is another day at sea, so we plan to work most of the day.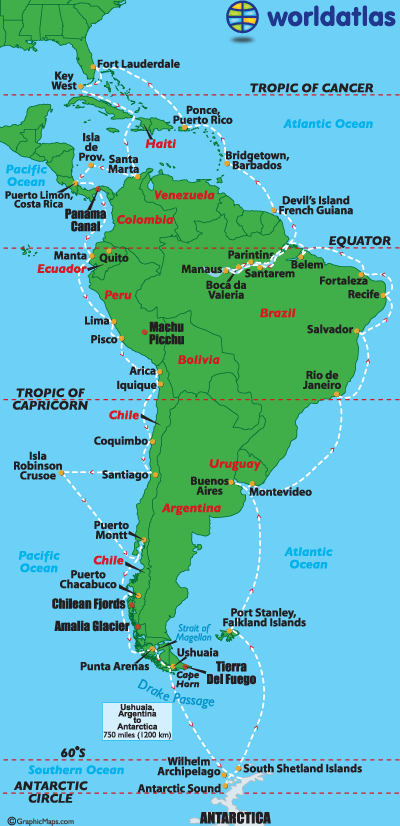 This page was last updated on July 12, 2016.