Puerto Chacabuco Chile Photos

Puerto Chacabuco, Chile
Located in southern Chile at the head of the Aisen Fjord, Puerto Chacabuco is a showcase of natural beauty that's almost beyond description. If you've ever visited the fjords of Norway, this area of Chile is a very similar experience, but with a lot more fog and a lot more snow.
I took many pictures in the Puerto Chacabuco area, and most are basically the same. I think that the two pictures (right) best represent the stark beauty of the local mountains as they stretch south to the southern tip of Cape Horn. This is God's country, plain and simple.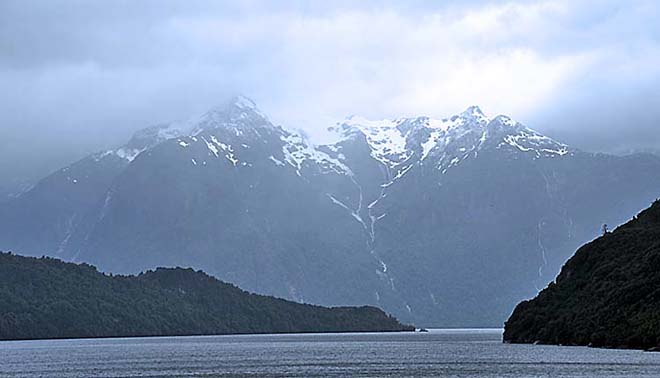 This is view of the snow-capped Andes Mountains from the small port of Chacabuco.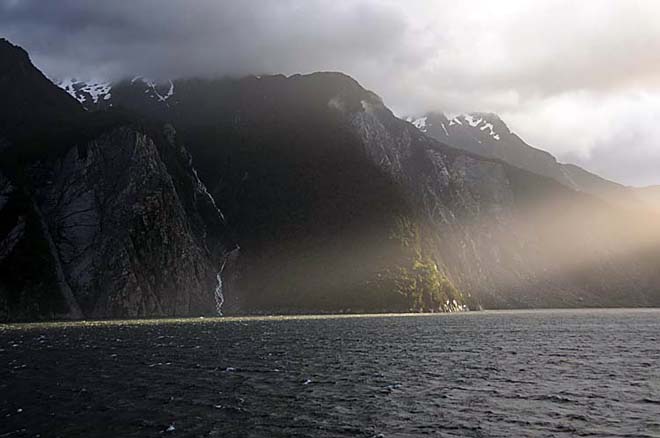 This was an early morning shot from the balcony of my cabin as the ship made its way through the fjord.
This page was last updated on July 12, 2016.