Panama City Panana Photos
Panama City, Panama
With a population of 700,000, Panama City is a melting pot of cultures from around the world, and Panama's largest city.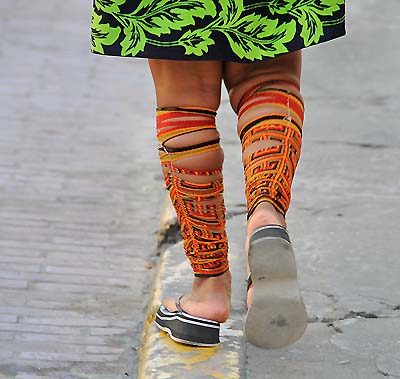 Panamanians are known for their love of bright colors in art and fabric. These leggings on a Kuna Indian woman walking along a street in Panama City's Old Town are a perfect example.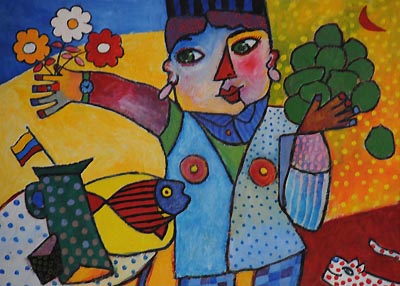 Colorful street art on display in Panama City's Old Town.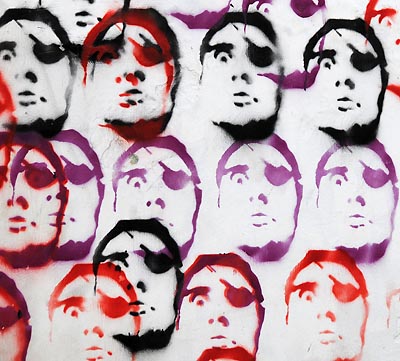 More street art in Panama City.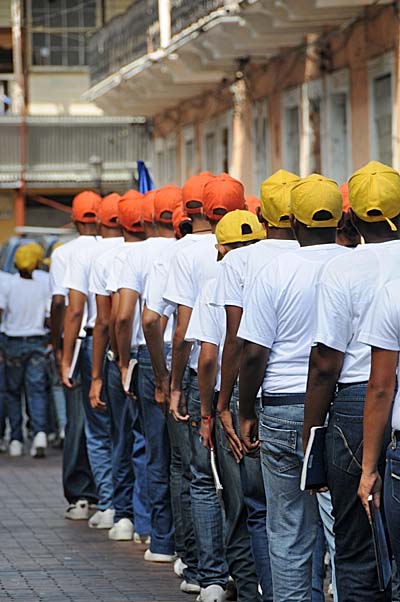 Panamanian school children participating in an orderly march to class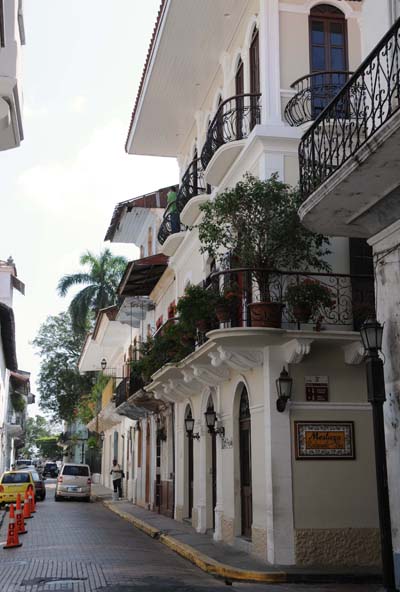 French Colonial architecture in the Old Town section of Panama City.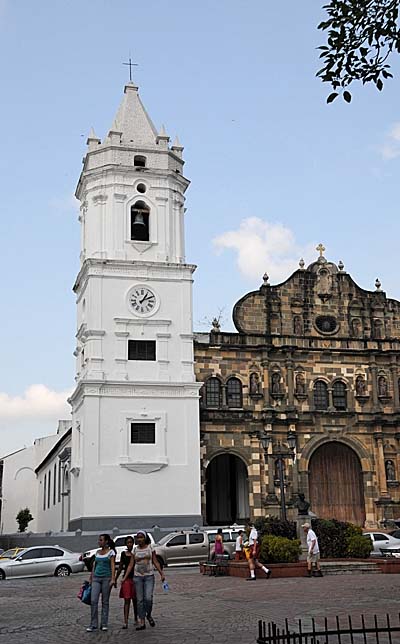 A Spanish colonial-style church in Panama City's Old Town.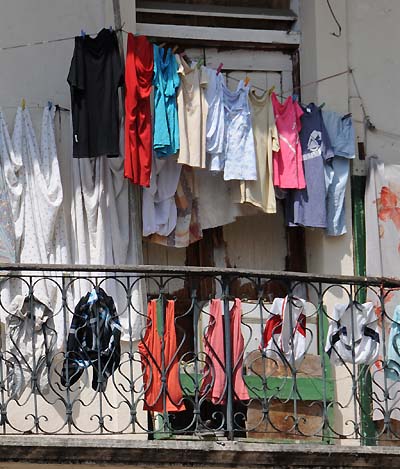 Clothes hung out to dry is a very common scene in Panama City's Old Town as the weather in warm and breezy throughout the year.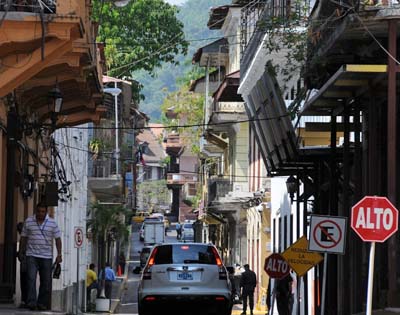 A typical side street in Panama City's Santa Ana region.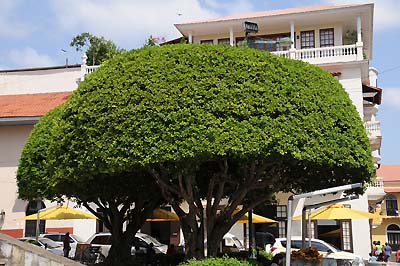 In an attractive city park in Panama City I found giant ficus trees gracing the landscape. With the temperature hovering above 90 degrees, these trees provide much-needed shade relief.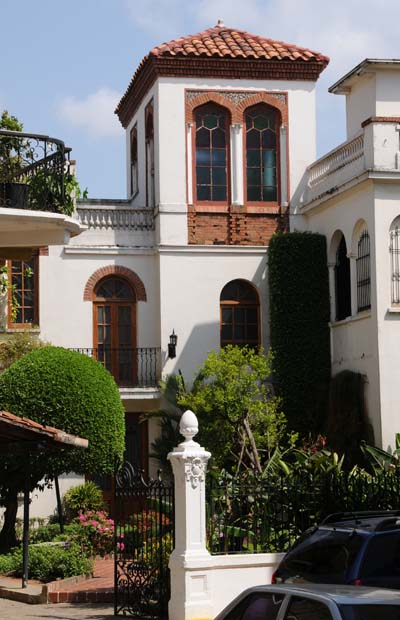 This inviting courtyard fronting a rather large home was located just a few blocks from Panama's Presidential Palace.