Beagle Channel, Argentina & Chile – Photos

The Beagle Channel is a strait separating islands of the Tierra del Fuego Archipelago along the southern edges of South America.

During his 1831 world voyage, Charles Darwin traveled through this somewhat narrow body of water on his way to the Pacific Ocean. Later named for Darwin's ship, the Beagle, it's one of the most beautiful water passageways on the planet.
In modern times, it's the favorite route of cruise ships traveling south to Ushuaia and Antarctica because unlike the often turbulent South Pacific Ocean, it's waters are sheltered and calm. In addition, it's fronted by some of the most impressive glaciers in South America.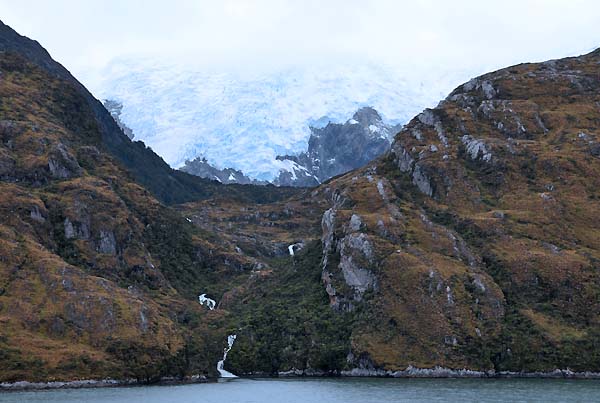 This is the Francia Glacier. It sits high in the mountains and never reaches the Beagle Channel, however the fresh water melt does.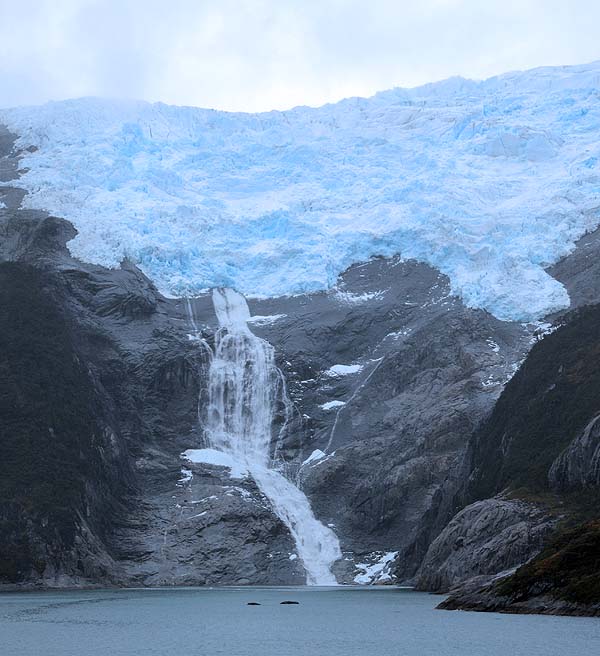 This is the Alemania Glacier. The huge waterfall that flows from the glacier is both beautiful and loud. From the Beagle Channel water to the glacier's top edge is an estimated 2,000 ft.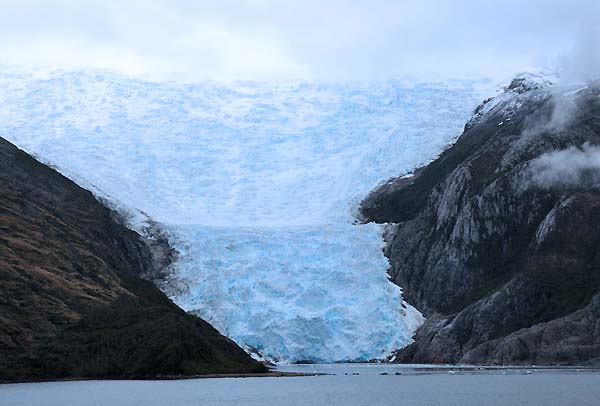 This impressive glacier is named Italia. According to experts on board, the blue-colored ice is caused by decades of pressure applied to the ice which eventually expels all of the air, leaving just pure ice.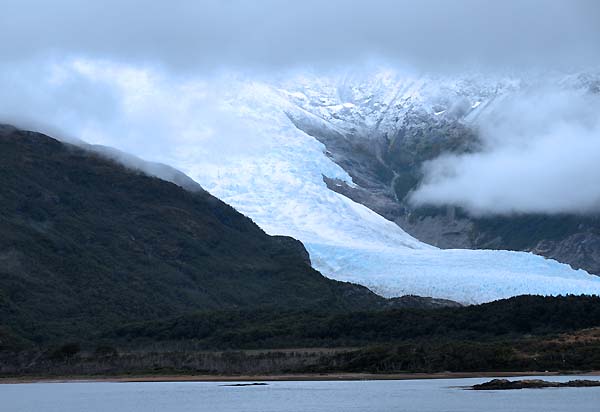 This one is named the Holanda Glacier, in tribute to the many Dutch explorations in South America. This glacier has a large glacial lake filled with many icebergs.