What Is the Correct Term for People From Chad?
Q: What are people from Chad called?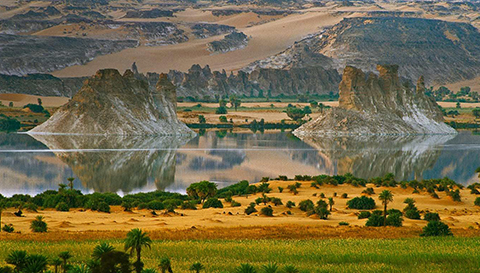 Answer:
The people of Chad are referred to as Chadians.
A former French colony, Chad has been independent since 1960. For a period in the 1970 & 1980s, Libya invaded the Northern portion of Chad, supporting rebels and hoping to install a new government.
This page was last updated on August 13, 2015.