What Is the Correct Term for People From the Cayman Islands?
Q: What are people from the Cayman Islands called?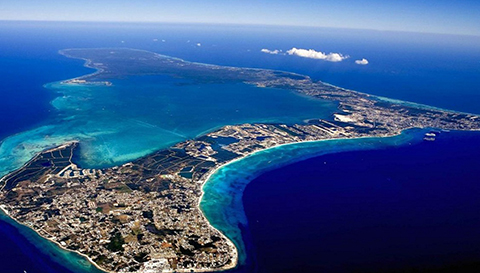 Answer:
The people of the Cayman Islands are referred to as Caymanians.
As a British Overseas Colony, these islands are neither their own nation, yet, not are not a part of the United Kingdom. Caymanians do hold British Citizenship, and passports are unique to the island but issued by the British government.
This page was last updated on August 13, 2015.