What Is the Correct Term for People From Cape Verde?
Q: What are people from Cape Verde called?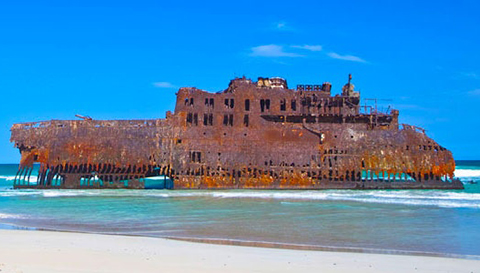 Answer:
The people of Cape Verde are referred to as Cape Verdeans.
Cape Verde is a former Portuguese colony, and in the Portuguese language, the name for the nation is Capo Verde. This means that these people would refer to themselves as Capo Verdeans.
This page was last updated on August 13, 2015.