What Is the Correct Term for People From Canada?
Q: What are people from Canada called?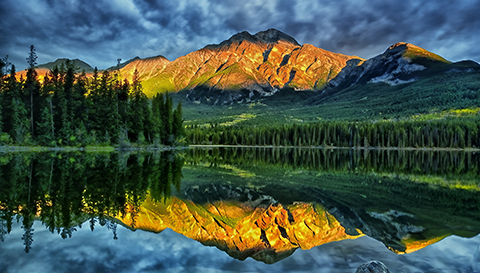 Answer:
The people of Canada are referred to as Canadians.
Note: With large French communities in parts of the country, it's important to know the French term for the Canadian people, Canadiens. Some people from the province of Quebec prefer their provincial demonym of Québécois, as opposed to Canadian or Canadien.
This page was last updated on August 13, 2015.