World Atlas Travel Photos - Featured Photo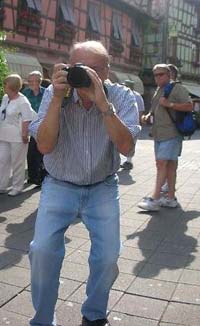 Nature at its best!
Photographed on a Nikon D300, AF-S Nikkor 18-200mm lens.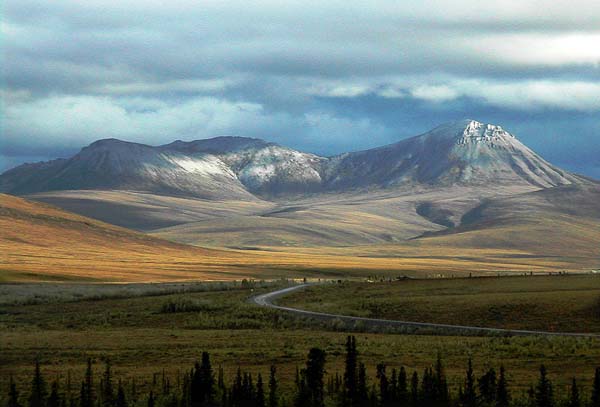 FEATURED PHOTO - (by Pierre Racine)



The beautiful Richardson Mountains are located in the far northern reaches of Yukon, Canada. They were named in 1825 to honor Sir John Richardson, an Arctic explorer and naturalist.
This page was last updated on July 12, 2016.