World Atlas Travel Photos - Previously Featured Photo
PREVIOUSLY FEATURED PHOTO
Seven Sisters Cliff
photographed at low tide on the edge of the English Channel on a Nikon D80, AF-S Nikkor 18-135mm lens, in manual focus mode.
Next Photo Here
Return to: Featured Photo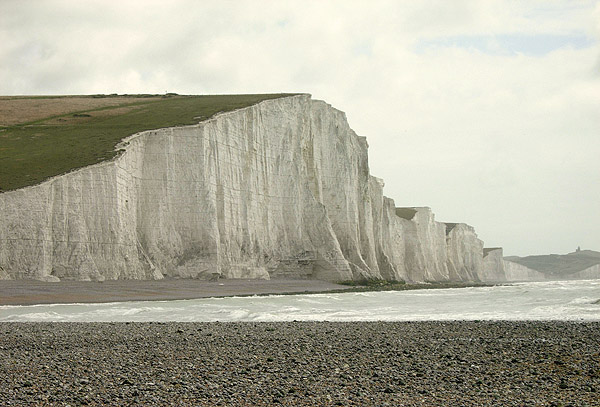 A look at the 500-foot-high chalk cliffs that edge the southeastern coastline of England.
(worldatlas.com) - FEATURED PHOTO
This page was last updated on July 12, 2016.