World Atlas Travel Photos - Previously Featured Photo
PREVIOUSLY FEATURED PHOTO
Too Much Sun!
shot on Via del Babuino, Rome on a Nikon D80, AF-S Nikkor 18-135mm lens
Next Photo Here
Return to: Featured Photo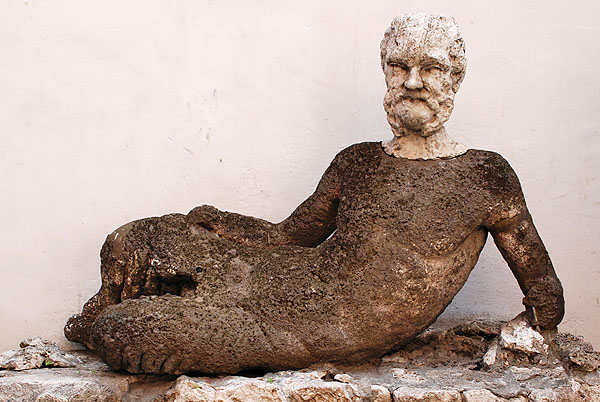 (worldatlas.com) - FEATURED PHOTO
This statue is an ancient depiction of a character in Roman mythology, half man, half goat. In 1581, Patrizio Grandi, a rich merchant, built a public fountain in the former via Paolina, which he had decorated with this statue. According to the custom established by Pope Pius IV he obtained free water for his house and fields in exchange for donating the fountain to the city. The people of Rome christened the figure "babuino" because they considered it ugly and deformed, like a monkey, and the street was nicknamed the "Via del Babuino" as a result, the name eventually becoming the official one.
This page was last updated on July 12, 2016.