World atlas travel photos - previously featured photo
PREVIOUSLY FEATURED PHOTO
Gaudi, Gaudi, everywhere!
photographed on a Nikon D80, AF-S Nikkor 18-135mm lens.
Next Photo Here
Return to: Featured Photo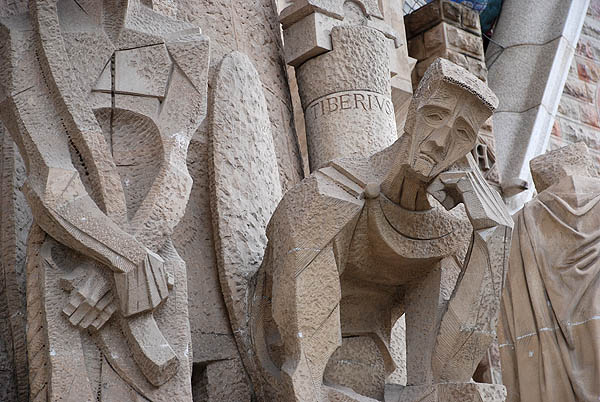 FEATURED PHOTO - (worldatlas.com)
One of many striking statues on display at the Sagrada Família (church) in Barcelona, Spain, all designed by the noted architect, Antoni Gaudi.
This page was last updated on July 12, 2016.