World Atlas Travel Photos - Previously Featured Photo
PREVIOUSLY FEATURED PHOTO
A Beautiful View
photographed on a Nikon D80, AF-S Nikkor 18-135mm lens.
Next Photo Here
Return to: Featured Photo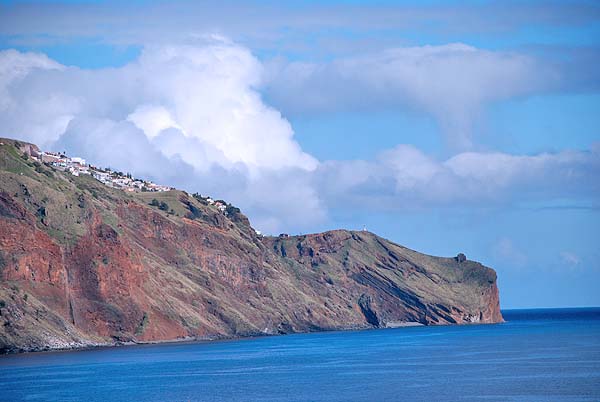 FEATURED PHOTO - (worldatlas.com)
Madeira Island (740 sq km) is the largest island in Portugal's Madeira Islands. It's a rugged, mountainous rock, famed for its elevated sea cliffs, including Cabo Girao, the planet's second highest. This photo shows some of the cliff houses found across the island. And yes, the waters in this area of the Atlantic Ocean are deep, deep blue.
This page was last updated on July 12, 2016.