World Atlas Travel Photos - Previously Featured Photo
PREVIOUSLY FEATURED PHOTO
Medieval Marvel
Photographed on a Nikon D80, AF-S Nikkor 18-135mm lens.
Next Photo Here
Return to: Featured Photo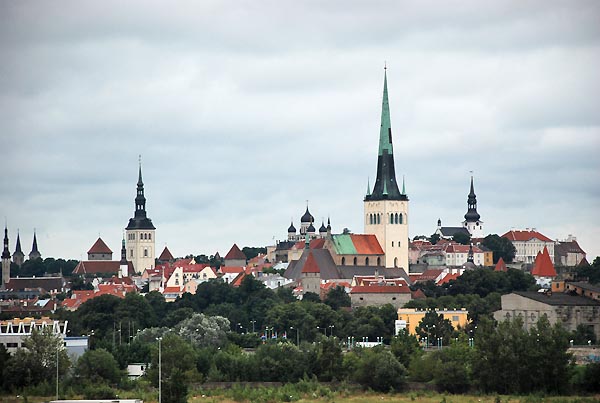 FEATURED PHOTO - (worldatlas.com photo)
The charming old town of Tallin, Estonia displays very attractive remnants of the Middle Ages.
If you ever tour the Baltic Sea area, make this charming city a must stop.
This page was last updated on July 12, 2016.