World Atlas Travel Photos - Previously Featured Photo
PREVIOUSLY FEATURED PHOTO
Civil War Apples Anyone?
Photographed on a Nikon D90, AF-S Nikkor 18-200mm lens.
Next Photo Here
Return to: Featured Photo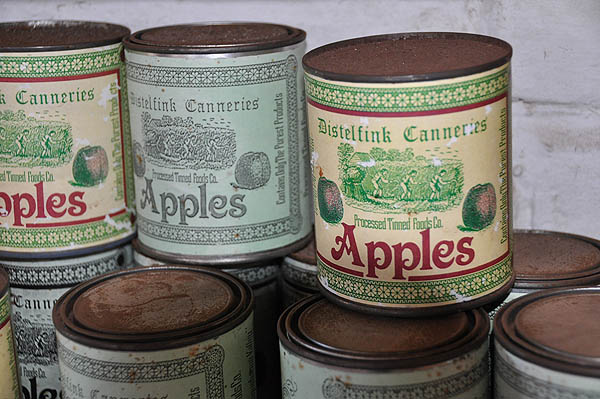 FEATURED PHOTO - (worldatlas.com photo)
According to army regulations for camp rations during America's Civil War, a Union soldier was entitled to receive (on a daily basis) 12 oz of pork or bacon or 1 lb. 4 oz of fresh or salt beef; 1 lb. 6 oz of soft bread or flour, 1 lb. of hard bread, or 1 lb. 4 oz of cornmeal, and assorted fruits and/or vegetables. This photo was taken inside the restored supply room at Fort Clinch, Florida. And yes, the apple cans are empty.
This page was last updated on July 12, 2016.