World Atlas Travel Photos - Previously Featured Photo
PREVIOUSLY FEATURED PHOTO
Pretty In Pink!
Photographed on a Sony digital SteadyShot
Next Photo Here
Return to: Featured Photo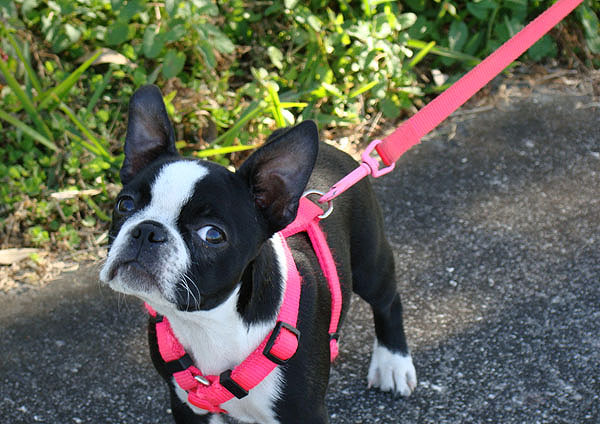 FEATURED PHOTO - (worldatlas.com photo)


This cute little guy was out for a stroll in south Florida, wearing a very fashionable pink halter. While watching him strut by he looked at me and seemed to ask,
"Hey, camera girl, wanna make something of it?"
This page was last updated on July 12, 2016.