World Atlas Travel Photos - Previously Featured Photo
PREVIOUSLY FEATURED PHOTO
A Beautiful Sight!
Photographed on a Nikon D90, AF-S Nikkor 18-200mm lens.
Next Photo Here
Return to: Featured Photo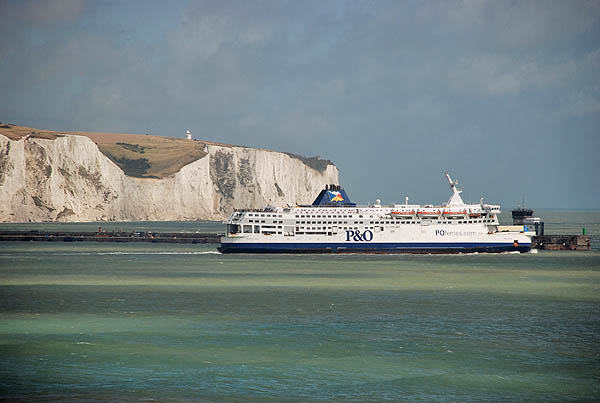 FEATURED PHOTO - (a worldatlas.com photo)

Located in southeastern England, the White Cliffs of Dover are massive chalk cliffs that front the English Channel. The cliff face, which reaches up to 350 feet (106 metres) high in some places, owes its striking look to its composition of chalk, mixed with streaks of black flint. The cliffs spread east and west from the town of Dover in the county of Kent.
This page was last updated on July 12, 2016.