World Atlas Travel Photos - Previously Featured Photo
PREVIOUSLY FEATURED PHOTO
Sorry About That!
Photographed on a Nikon D90, AF-S Nikkor 18-200mm lens.s.
Next Photo Here
Return to: Featured Photo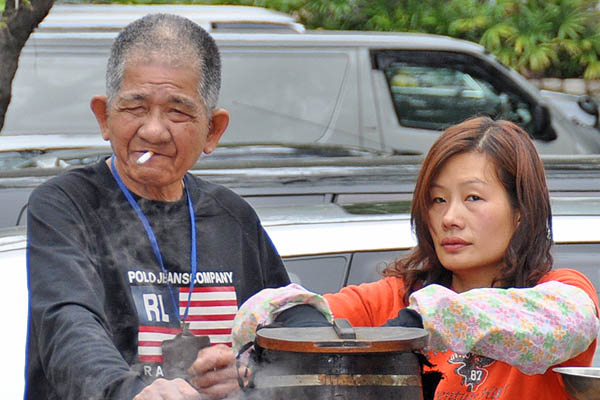 FEATURED PHOTO - (a worldatlas.com photo)


While shopping in Hong Kong's Stanley Market on a Saturday afternoon I watched a Polo-shirted, chain-smoking, distinguished gentleman selling an assortment of street food from a small stand. For whatever reason I decided to sneak a picture, and just as I snapped the shutter (his daughter?) gave me one of those bone-chilling looks. When photographing people in Asia it's always best to ask permission, and her stare reminded me to please follow that rule from now on. I will! I will!
This page was last updated on July 12, 2016.