World Atlas Travel Photos - Previously Featured Photo
PREVIOUSLY FEATURED PHOTO
What a View!
Photographed on a Nikon D90, AF-S Nikkor 18-200mm lens.
Next Photo Here
Return to: Featured Photo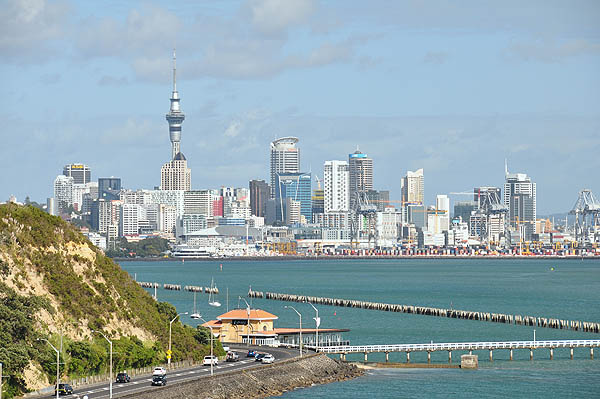 FEATURED PHOTO - (a worldatlas.com photo)


From about five miles south of the city, near Mission Bay, this is a view of Auckland, New Zealand's central business district. The dominate feature is the Sky Tower, the tallest structure in the southern hemisphere.
This page was last updated on July 12, 2016.