World Atlas Travel Photos - Previously Featured Photo
PREVIOUSLY FEATURED PHOTO
The Power of Nature!

Photographed on a Nikon D90, AF-S Nikkor 18-200mm lens.

Next Photo Here

Return to: Featured Photo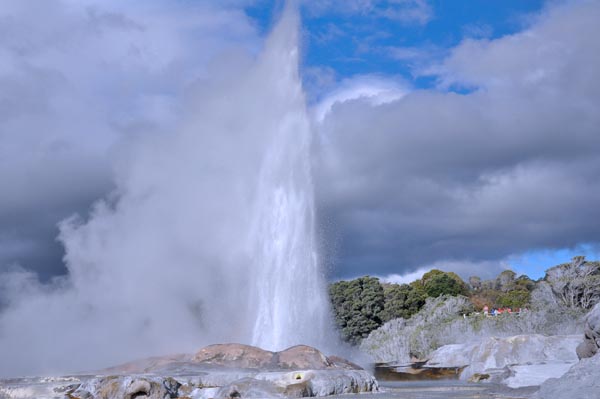 FEATURED PHOTO - (a worldatlas.com photo)


Inside the Te Po complex in Rotorua, New Zealand, at least once per hour (24/7), the Pohutu Geyser erupts throwing water and steam up to 90 ft. high.