World Atlas Travel Photos - Previously Featured Photo
PREVIOUSLY FEATURED PHOTO
Anticipation!
Photographed on a Nikon D90, AF-S Nikkor 18-200mm lens.
Next Photo Here
Return to: Featured Photo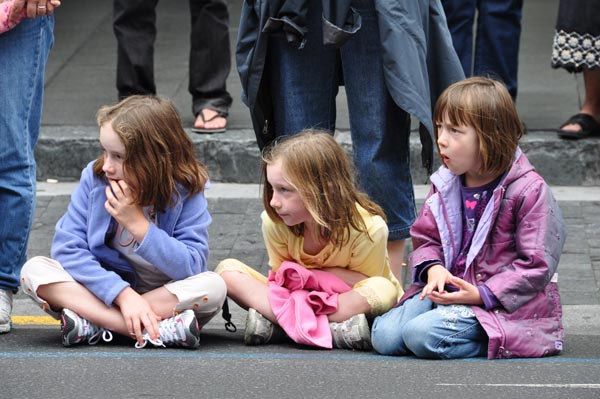 FEATURED PHOTO - (a worldatlas.com photo)


As the sights and sounds of Auckland, New Zealand's Saint Patrick's Day parade came into view, it had the complete attention of these three. It would later rain on their parade - photo
here!
This page was last updated on July 12, 2016.