World Atlas Travel Photos - Previously Featured Photo
PREVIOUSLY FEATURED PHOTO
East of Eden!
Photographed on a Nikon D90, with a Sigma DG 150-500mm lens.
Next Photo Here
Return to: Featured Photo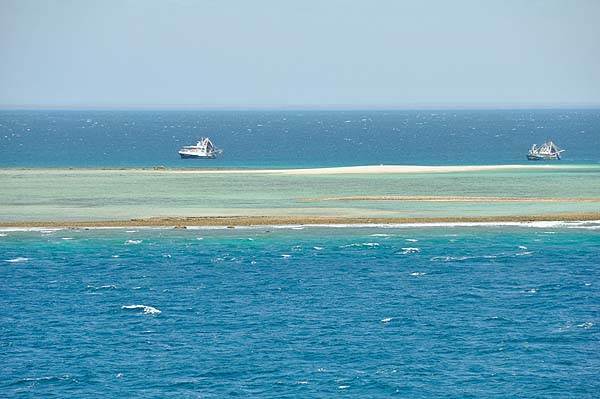 FEATURED PHOTO - (a worldatlas.com photo)


Eden Reef is a brand new wonder within the Great Barrier Reef, Australia. This small coral reef is still in the formation stage; most of the center is still salt water, but mangrove trees have begun to grow on the outer fringes. Those trees will eventually exceed 15 feet in height. Shrimp boats from the Australian mainland fish these fertile waters on a regular basis.
This page was last updated on July 12, 2016.