World Atlas Travel Photos - Previously Featured Photo
PREVIOUSLY FEATURED PHOTO
The Happy Face!
Photographed on a Nikon D90, AF-S Nikkor 35-200mm lens.
Next Photo Here
Return to: Featured Photo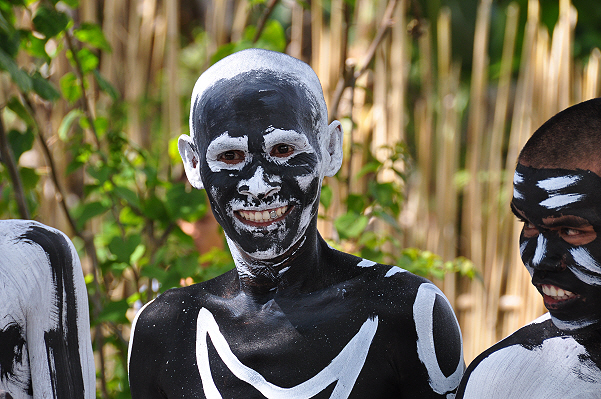 FEATURED PHOTO - (a worldatlas.com photo)

Puerto Princesa, Philippines, on the Island of Palawan, is a melting pot of colors and cultures. A few miles to the north of the city center, within the Iwahig Prison and Penal Farm, we witnessed a cultural presentation by prisoners serving sentences from one to twenty years. The faces, music and dancing were electric and unforgettable. More photos
Here!