World Atlas Travel Photos - Previously Featured Photo
PREVIOUSLY FEATURED PHOTO
A Warm Welcome!
Photographed on a Nikon D90, AF-S Nikkor 35-200mm lens.
Next Photo Here
Return to: Featured Photo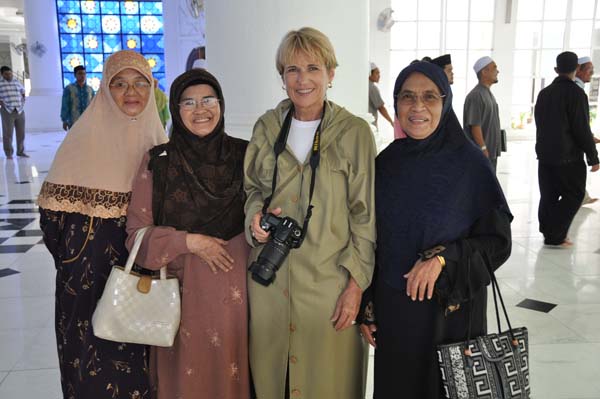 FEATURED PHOTO - (a worldatlas.com photo)


Within the inspirational and stunning Blue Mosque, in Kuantan, Malaysia, I was made welcome by some local women. To enter the mosque I wore a robe to cover my arms and legs.
This page was last updated on July 12, 2016.