World Atlas Travel Photos - Previously Featured Photo
PREVIOUSLY FEATURED PHOTO
How Did They Do It?
Photographed on a Nikon D80, AF-S Nikkor 35-200mm lens.
Next Photo Here
Return to: Featured Photo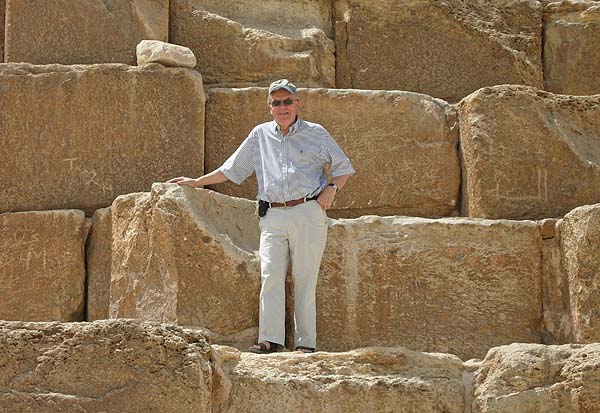 FEATURED PHOTO - (a worldatlas.com photo)


The Pyramids at Giza - just to the west of Cairo - are impressive at all angles, but when you stand on the massive blocks that comprise the overall structure you really get a feel for their size. No wonder experts have pondered for centuries on how the Egyptians managed to construct their pyramids using these gigantic blocks of granite.
This page was last updated on July 12, 2016.