World Atlas Travel Photos - Previously Featured Photo
PREVIOUSLY FEATURED PHOTO
Mr. Cool, to say the least!
Photographed on a Nikon D300, AF-S Nikkor 18-200mm lens.
Next Photo Here
Return to: Featured Photo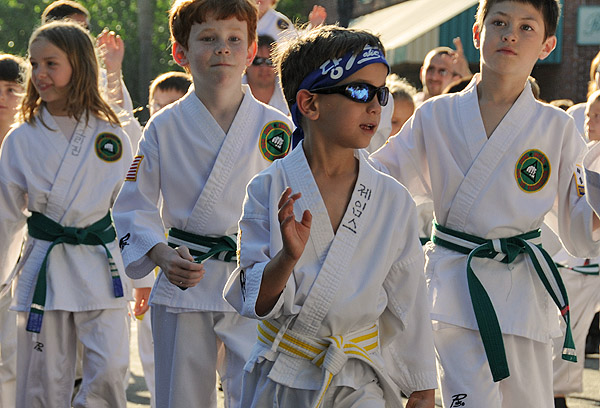 FEATURED PHOTO - (a worldatlas.com photo)


As a local karate dojo's students walked down main street during a small town parade, it was easy to pick out the coolest kid in the group. Check out the shades, headband and belt.
This page was last updated on July 12, 2016.