World atlas travel photos - previously featured photo
PREVIOUSLY FEATURED PHOTO
Carrots are good for your eyes!
Photographed on a Nikon D300, AF-S Nikkor 18-200mm lens.
Next Photo Here
Return to: Featured Photo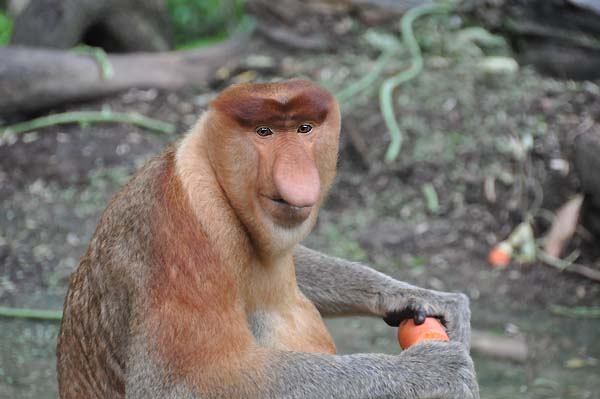 FEATURED PHOTO - (a worldatlas.com photo)


A Proboscis Monkey enjoys a carrot for lunch on the tropical island of Borneo; an island where endangered species are commonplace. Protected animals here include Proboscis Monkeys, Orangutans, Malay Gibbons and Asia Elephants.
This page was last updated on July 12, 2016.