World atlas travel photos - previously featured photo
PREVIOUSLY FEATURED PHOTO
Is it a bird? Is it a plane?
Photographed on a Nikon D300, AF-S Nikkor 18-200mm lens.
Next Photo Here
Return to: Featured Photo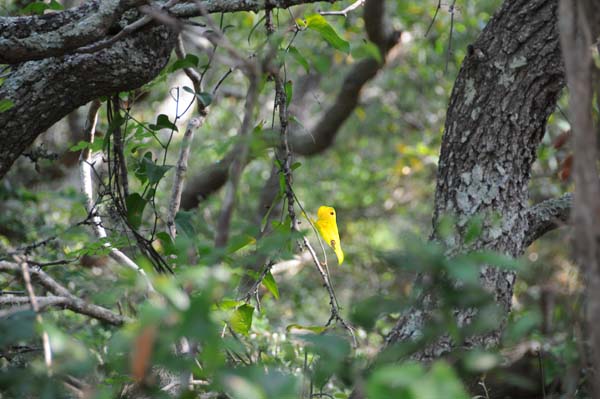 FEATURED PHOTO - (a worldatlas.com photo)


While walking through a maritime forest I spotted a bright-yellow exotic bird hovering above a tree branch. In an effort to get a picture I slowly raised my camera as I didn't want to frighten this little creature away. I subsequently managed to get numerous shots as my feathered friend remained stationary the entire time. Well, he remained in one place because he was not a bird.
Here's what he was!
This page was last updated on July 12, 2016.