World Atlas Travel Photos - Previously Featured Photo
PREVIOUSLY FEATURED PHOTO
Ballerinas on Parade!
Photographed on a Nikon D300, AF-S Nikkor 18-200mm lens.
Next Photo Here
Return to: Featured Photo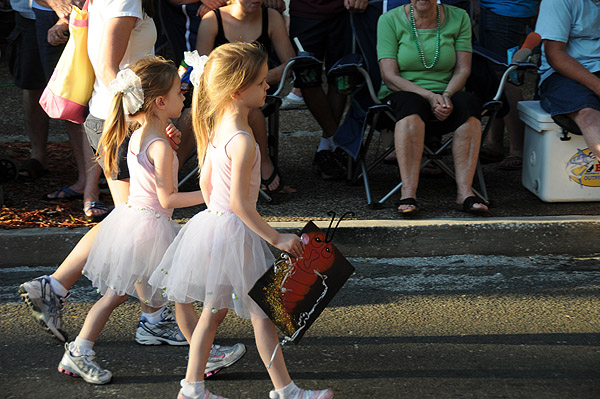 FEATURED PHOTO - (a worldatlas.com photo)


While viewing a small town parade I noticed a woman walking down the street with two little ballerinas in tow. These tiny dancers seemed a bit dejected to me, as they were detached from the main dance group about 50 ft. in front of them. Maybe they were ejected from the group for wearing tennis shoes, or maybe, they were just tired. Regardless, they sure were cute.
This page was last updated on July 12, 2016.