World atlas travel photos - previously featured photo
PREVIOUSLY FEATURED PHOTO
A Really Big Guy!
Photographed on a Nikon D300, AF-S Nikkor 18-200mm lens.
Next Photo Here
Return to: Featured Photo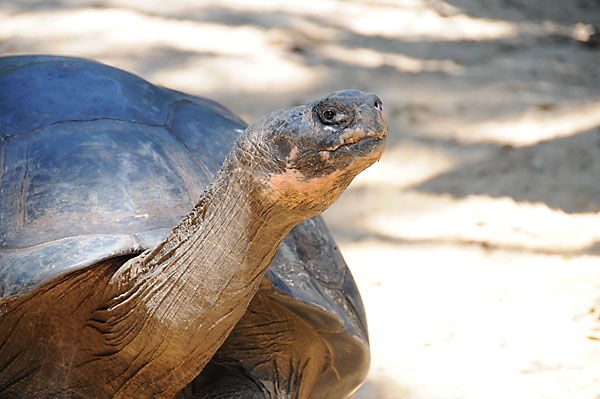 FEATURED PHOTO - (a worldatlas.com photo)



This Galapagos tortoise, native to one of seven Galapagos Islands is a fully grown adult. Experts say that most adults weigh over 600 pounds, are nearly 4 1/2 feet long, and commonly live to be a 100 years old, or more. This one was photographed in a controlled wildlife habitat and he was extremely interested in the camera. In fact, it seemed to me he was posing. Check out his curious buddy!
This page was last updated on July 12, 2016.