World atlas travel photos - previously featured photo
PREVIOUSLY FEATURED PHOTO
Got Milk?
Photographed on a Nikon D300, AF-S Nikkor 18-200mm lens.
Next Photo Here
Return to: Featured Photo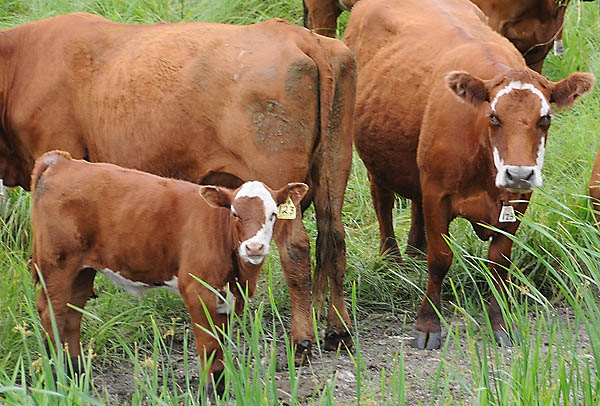 FEATURED PHOTO - (a worldatlas.com photo)


Got Milk?
Standing within a large herd of red angus beef cattle in a North Dakota pasture, these two seemed to parrot a popular advertising campaign, one that promotes the drinking of milk. They were the only cows with such markings, as all the rest were solid red in color.
This page was last updated on July 12, 2016.