World atlas travel photos - previously featured photo
PREVIOUSLY FEATURED PHOTO
Bird's Eye View
Photographed on a Nikon D300, AF-S Nikkor 18-200mm lens.
Next Photo Here
Return to: Featured Photo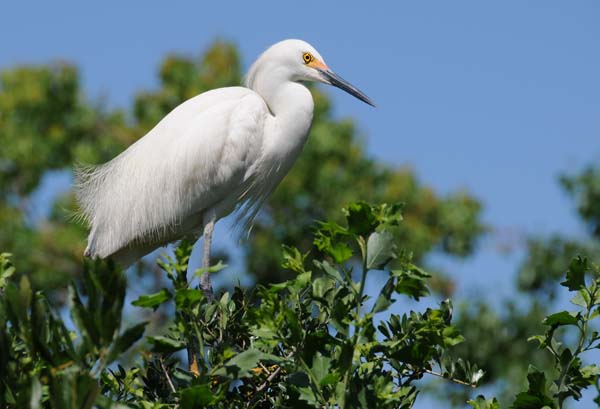 FEATURED PHOTO - (a worldatlas.com photo)


A beautiful Snowy Egret perched along the beach in St. Augustine, Florida. At one time, the beautiful plumes of the Snowy Egret were in great demand by market hunters as decorations for women's hats. This reduced the population of the species to dangerously low levels. Now protected by law under the Migratory Bird Treaty Act, this bird's population has rebounded.
This page was last updated on July 12, 2016.