World Atlas Travel Photos - Previously Featured Photo
PREVIOUSLY FEATURED PHOTO
Shadows in the Sand!
Photographed on a Nikon D300, AF-S Nikkor 18-200mm lens.
Next Photo Here
Return to: Featured Photo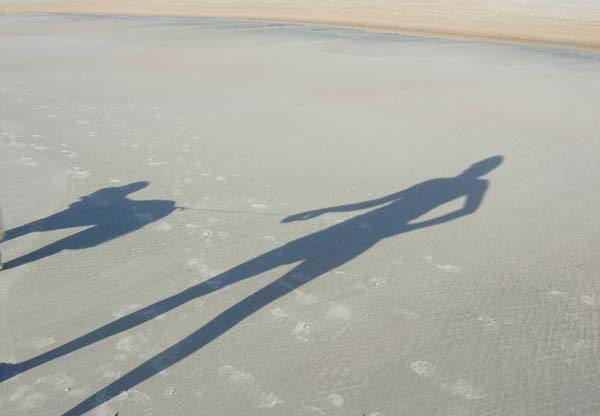 FEATURED PHOTO - (a worldatlas.com photo)


On the Atlantic Ocean side of the State of Florida, at very low tide, a woman and her dog caught the camera's eye....not to mention mine!
This page was last updated on July 12, 2016.