World Atlas Travel Photos - Previously Featured Photo
PREVIOUSLY FEATURED PHOTO
A Stunning Greek Temple!
Photographed on a Nikon D90, AF-S Nikkor 18-200mm lens.
Next Photo Here
Return to: Featured Photo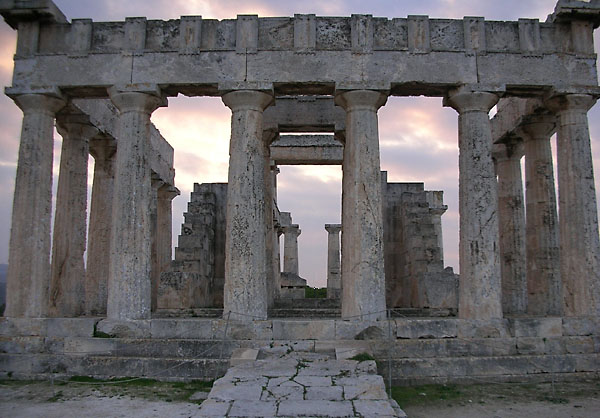 FEATURED PHOTO - (a worldatlas.com photo)


Just a few miles offshore from Athens, the
Argo-Saronic Islands
are a popular weekend getaway for Athenians and tourists alike. All of the islands are accessible by a reliable ferry service from the mainland, and a one-day, three-island cruise is recommended for those with limited time because they're affordable, they're fun and they're very Greek! Within these islands, atop the Island of Aigina, the Temple of Aphaia (circa 500 BC) is considered one of the most well-preserved temples in all of Greece. And by the way, if you haven't been to Greece, you should, as it's one of the planet's most outstanding travel experiences.
This page was last updated on July 12, 2016.